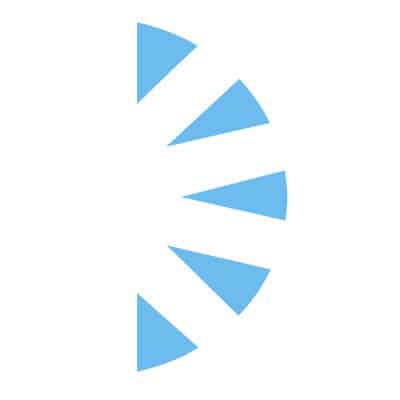 Urology Physician Assistant/Nurse Practitioner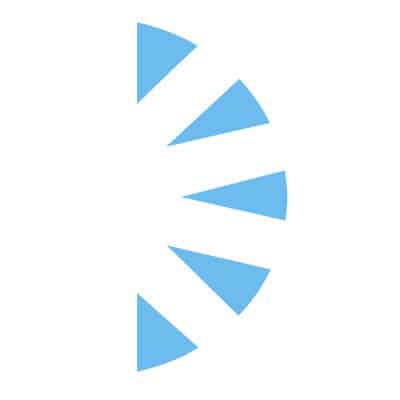 Salary: $0.00 – $0.00
Looking for a Nurse Practitioner or Physician Assistant role with a manageable patient load and flexible schedule?
Our Urology practice in the Hudson Valley NY offers the chance to work with a patient load of up to 18-20 patients per day, depending on complexity, while enjoying a 40-hour work week. Call and rounding duties are negotiable, allowing you to have a healthy work-life balance.
As a key member of our team, you'll collaborate with multiple General and Specialty Physicians, a Physician Assistant, a manager, numerous receptionists, nurses and medical assistants. You'll have the opportunity to develop your skills in a supportive and collaborative environment, while enjoying a competitive salary and benefits package.
We offer a Negotiable Salary; Guaranteed Base with Incentive Packages! Benefits include Occurrence malpractice, health care insurance, CME/professional dues, paid time off, retirement plans, and more!
New Grads with strong RN experience welcome to apply!
Don't miss this chance to take your career to the next level – apply now!