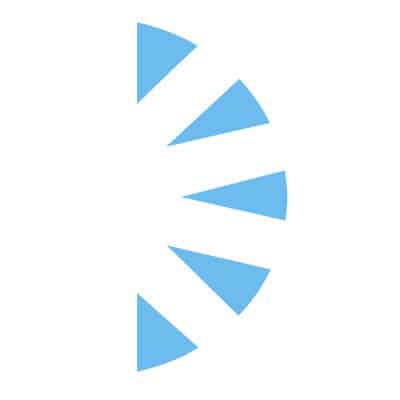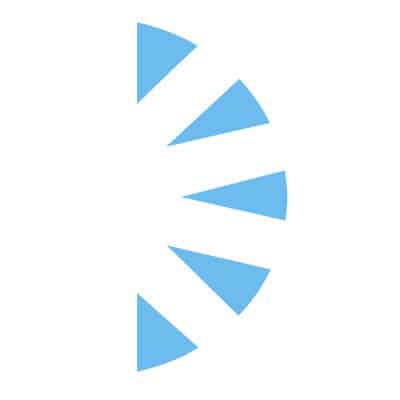 Salary: $0.00 – $0.00
We are looking for a full time Urologist to join our Urology practice. Our community is thriving and we have a need for a full time Urologist to work in our growing communities in Columbia and Greene County, NY.
The position is currently for a combined outpatient and inpatient practitioner. The applicant would be part of a hospital owned multispecialty group practice but would be joining a small Urology team. You will have the support of a strong administrative team and enjoy an excellent collegial environment with a seasoned primary care referral source. We are hiring to replace a long standing member of our staff who is retiring.
Setting Type (in or outpatient or both): Outpatient and Inpatient
Facility Description: Group practice with 2 Urologists, attached to the hospital.
Other Staff (MD's, NP/PA's, MA's): 2 Urologists, Nursing, Administrative Staff and onsite Office Manager.
Patients Per Day: To be determined
Hours: Negotiable
Call: Schedule: 1/3, low census of calls.
Type: Rounding on the weekend and come in for emergencies only.
Rounding: Yes, on your own patients during the week and others
when on call for the weekend.
We are located just two hours from NYC, 30 minutes from Albany, and 3 hours from Boston! Our area has been thriving since the pandemic, and our town has earned the nickname "Upstates' Brooklyn" for all the cool shops, boutique restaurants, breweries, and shopping! With over 300 historic buildings in our downtown area, our town is the Gem of the Hudson Valley, and even Chris Pratt, Lady Gaga, and Julia Roberts all have homes here!
Competitive base + productions incentives, Medical, Dental, Vision, CME monies and days, Generous PTO package, Company retirement + match, Relocation Assistances and much more offered!
Apply today and Let's make a difference in our lives together!