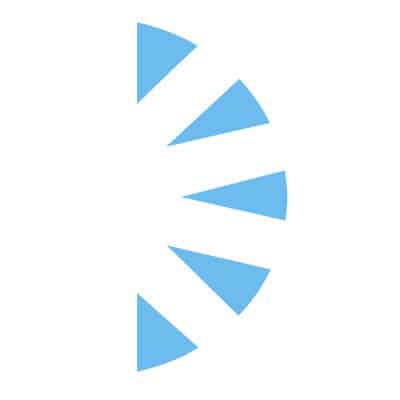 Primary Care Physician Assistant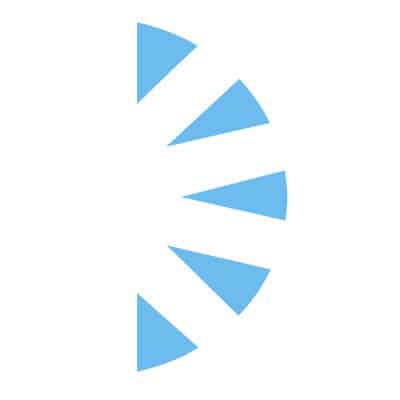 Salary: $0.00 – $0.00
Description: We are hiring an Outpatient Primary Care NP/PA for a full-time permanent opportunity with a very well established non-profit hospital system in beautiful upstate, NY!
The position in the outpatient environment only. The applicant would be part of a large group practice but in a satellite office within a large hospital owned multispecialty group, with academic affiliation and support from AlbanyMed! The position is available due to a long-standing practitioner's retirement. The position is for an outpatient practitioner.
Setting Type (in or outpatient or both): Outpatient Hospital Practice Office
Patients Per Day: Start slow and gradually increase to your comfort level.
Hours: Negotiable.
Call: Schedule: Schedule to be discussed with varied options
Type: Phone call only
Rounding: None
You will enjoy an excellent collegial environment with a full-time physician in the practice. Our aim is to help you develop it to your practice style! Our Advanced Practice Providers get to enjoy full support to operate as independent providers!
***New Grads Friendly Position***
Offered: Hospital Employed Status, Negotiable Salary; Guaranteed base with Incentive Package, Benefits include occurrence malpractice, individual and family health care insurance, CME/professional dues, paid time off, disability coverage, retirement plans with company match, and more! Relocation Assistance Offered!
We also offer the opportunity to be involved in outside activities, to pursue educational opportunities, and to be a mentor for others!
Apply now and don't miss your change to interview for this great opportunity!