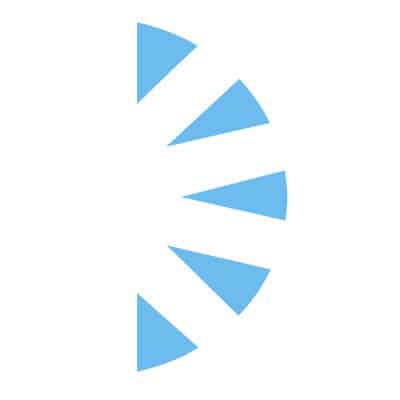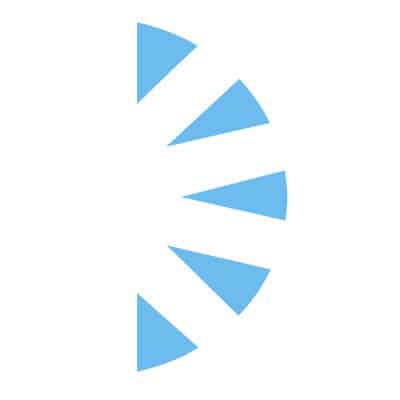 Salary: $0.00 – $0.00
Well Respected Health Care System is seeking experienced OR Circulator Registered Nurses to join their team. We have multiple needs for experienced Operating Room Registered Nurses in multiple surgical department : Surgery Main (inpatient), Surgery Same Day (Out-patient), and in a Orthopedics Center.
Schedule: Permanent employment, Full Time with various shifts available. 5/8, 4/10 and 3/12s
Position overview:
Review assessments of patients prior to the operation
Obtain sterile equipment
Organize and open sterile equipment
Monitor and initiate notes during the surgical procedure
Assist all surgical staff
Determine plan of care
Required Qualifications and Skills:
ASN/BSN, at least one year RN Circulator experience

Required: California RN licensure; American Heart Association BLS

Preferred: Certified in specialty practice area
Offering: Sign-on Bonus, Full Benefits Medical, Dental, 401K, Relocation Assistance and much more
Salary is experience and skillset driven.
Don't miss out on these amazing opportunities. For immediate consideration call today 954 9390272 and email you most recent up to date resume to craig@palmcareers.com