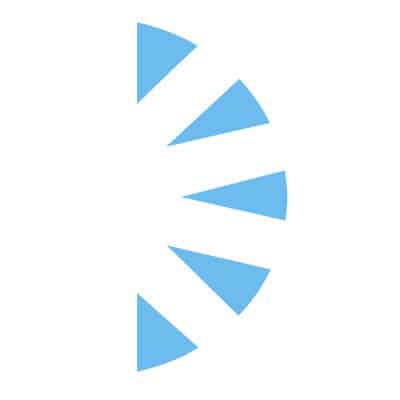 Nocturnist Nurse Practitioner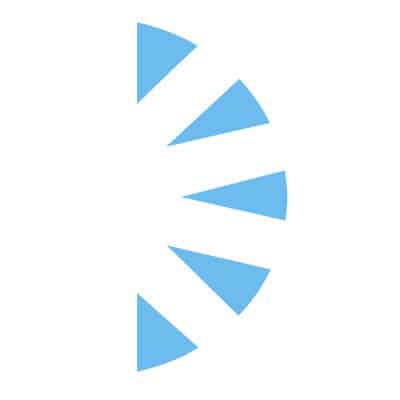 Salary: $0.00 – $0.00
Are you a highly motivated and passionate Hospital Medicine provider looking for an exciting new opportunity? Look no further! We have an amazing Nocturnist NP/PA opportunity available with a well-established nonprofit hospital system located just 30 minutes from Albany in beautiful Upstate, NY!
As our Nocturnist NP/PA, you'll have the chance to join a dynamic team of healthcare professionals dedicated to providing exceptional patient care and making a positive impact in our community. You'll work collaboratively with physicians, APPs, and support staff to provide high-quality care to our patients during overnight hours, ensuring continuity of care and optimal patient outcomes.
Our ideal candidate should possess experience in internal medicine or family medicine, along with an active and unrestricted NP/PA license in the state of New York. You should also have a minimum of 2 years of experience in a hospital setting, with excellent clinical and communication skills, and proficiency in electronic medical record systems and other relevant technologies. Night time experience a plus!
In return for your hard work and dedication, we offer a competitive salary and benefits package, including medical, dental, and vision insurance, a retirement savings plan, and generous paid time off. You'll also have access to state-of-the-art facilities and cutting-edge technology to support your work, as well as ongoing professional development and training opportunities to help you grow your skills and advance your career. In addition, we offer a 7/on 7/off night time schedule, which provides an excellent work-life balance for our team members. This means that you'll have a full week off every other week to rest, recharge, and spend time with your loved ones.
If you're ready to take your career to the next level and join a team that's dedicated to making a positive impact, we want to hear from you!
As an affiliate of Albany Medical Center, our team members also have access to the latest research and clinical trials, as well as opportunities for collaboration and professional development with some of the top healthcare professionals in the region. We're looking for talented and motivated individuals who are passionate about providing exceptional patient care and making a positive impact in our community. If you are interested in this exciting opportunity, we encourage you to apply today!
Don't miss out on this amazing opportunity to join one of the top healthcare systems in Upstate, NY. Submit your CV today and let's start working together to provide exceptional care to our patients and our community!