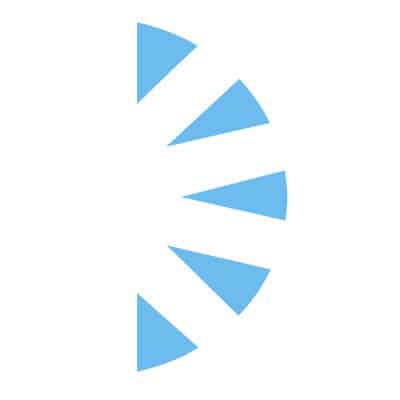 Neonatal Nurse Practitioner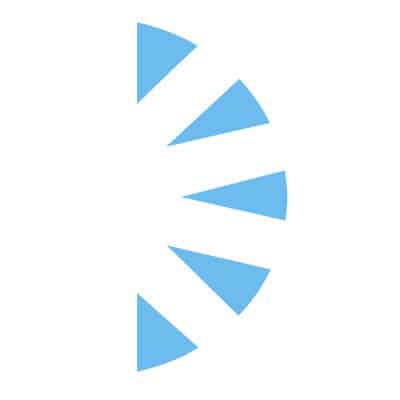 Salary: $135000.00 – $170000.00
Are you a passionate Neonatal Nurse Practitioner seeking a fulfilling career opportunity? We are hiring a Neonatal Nurse Practitioner to Work in a fast-paced, collaborative environment with the Region's largest NICU Program in MN! This NNP will be joining 500+ Neonatal Care experts while providing care to patients in our Level IV, III, II and Newborn stepdown NICU's. With 24/7 NICU coverage and the region's largest NICU program, you will have access to state-of-the-art technology and a supportive team of healthcare professionals!
Enjoy flexible scheduling with 12 hour shifts, and only work every third weekend!
Neonatal Team of over 500 Doctors, Surgeons, and Pediatric Specialists
171 combine beds
NICU Equipped to treat the most high risk newborns!
Covering 2 Hospitals – 10 miles apart
New Grads Welcome to Apply!
Offered: Competitive Compensation, Health, Dental, Vision, PTO, Company Retirement + Match, Sign on Bonus w/ 2 year commitment, and relocation assistance all offered!
Come be a part of our mission to provide exceptional care to our tiniest patients and their families. Apply now!