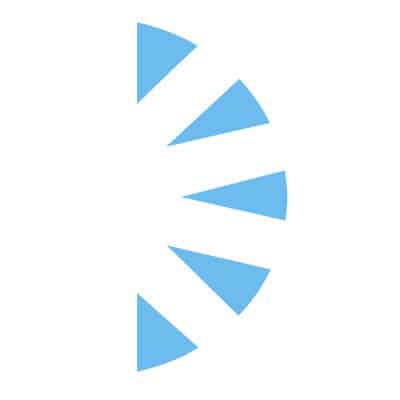 Locum Neurosurgery Nurse Practitioner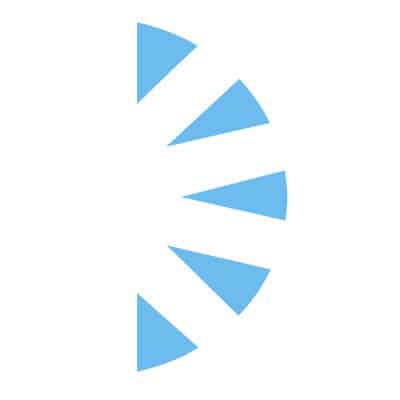 Salary: $95.00 – $120.00
Looking for an exciting opportunity to work as a locum Neurosurgery/Critical Care Advanced Practice Provider with a level 1 trauma center in NJ? Look no further!
This full-time coverage opportunity offers the chance to work 13 hour shifts in the Neuro ICU/Stepdown unit, mostly during the night shift. With an average of 8-10 patients in ICU, and 12-14 in step down unit per day, you'll have plenty of opportunities to make a difference in the lives of those in need.
– 6 month assignment!
– Neuro ICU/ Step Down
– 13 hour night shifts
– ICU and/or Stroke Experience preferred!
This 6 month role is the perfect chance to gain valuable experience and grow your skills while working with some of the top professionals in the field.
For immediate consideration please apply today with your most updated CV!
Don't miss out on this amazing opportunity – apply today!