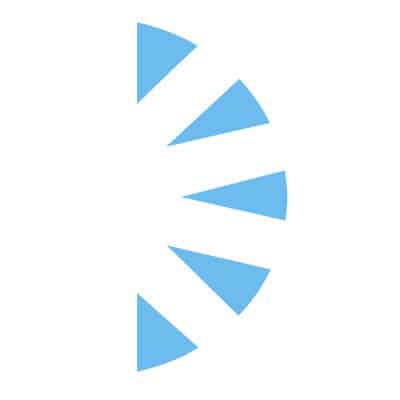 Locum Cardiothoracic Physician Assistant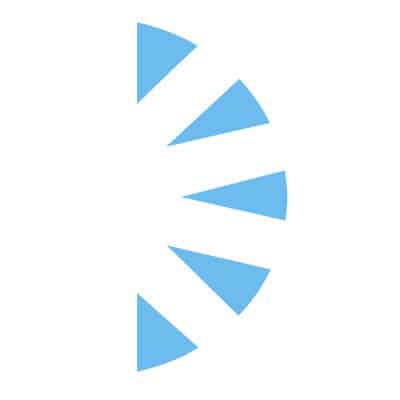 Salary: $100.00 – $125.00
We are hiring an experienced cardiothoracic physician assistant / nurse practitioner in St. Louis!
QUICK Credentialing! Length of assignment 3 months up to one year! Top Ranked Cardiac Surgery Group! Candidate must be proficient in Endoscopic Vein Harvesting and have ample cardiac surgery first assisting experience! Pay Range $100-120 per hour, Plus Overtime, Paid Mal Practice, Lodging, Travel, Rental Car / Mileage and MUCH MORE!
Work 3+ 12s per week! The PA would use Maquet. High acuity. We are an ECMO center with multiple daily ECMO management. Procedures aside from first and second assist – central line and arterial line placement, chest tube placement. Hours 0600-1830.
We are in need of a CTS locum provider (PA or ACNP) who can provide OR coverage, ICU, stepdown, and clinic. Essentially follow the patient from the OR to discharge/clinic. Day shift with surgical call once a week, one in every 5 weekend.
Our team which consists of 3 cardiac surgeons, 5 advanced practice providers and we are seeking to add to the team! This is primarily a Cardiovascular Operating Room position! Our dynamic team of colleagues offers a phenomenal practice environment for the Advanced Practice Provider.
Excellent Quality of life schedule! Call is shared with the entire group. The Physician Assistant can expect to work a busy schedule with assisting in surgeries and also rounding on patients. In addition the physician assistant can expect to perform the following but not limited to; seeing new patients and completing thorough history and physical examination, help formulate treatment plans, evaluate post-operative patients in the hospital and office, assist with surgical procedures, writes orders and progress notes, handles discharge planning, harvest saphenous vein, including skin incision, per surgeon's directive, wound closer, insert and remove drainage tubes, select and apply wound dressings, return phone calls from patients when assigned.
Apply today and don't miss your opportunity to interview for this lucrative locum contract!