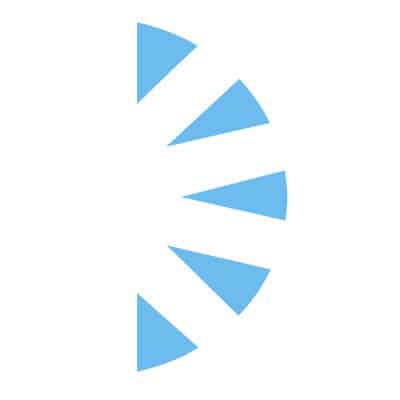 Locum to Perm Cardiothoracic Physician Assistant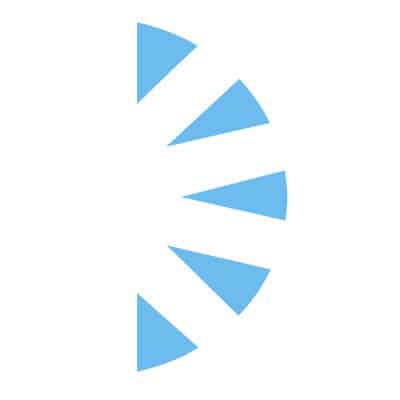 Salary: $0.00 – $0.00
Cardiac Surgery Group near Beautiful Greenville, South Carolina Expanding and hiring a Locum to Perm Cardiac Surgery Physician Assistant!
Cardiac Surgery First Assistant procedures; CABG, TAVR, TEVAR, AVR, MVR, sternal wire revisions, and several other infrequent heart procedures cases. The candidate will also support Thoracic department on VATS, lobectomy, decortications, mediastinoscopy, thymectomy and biopsy cases. The PAs do chest tubes and thoracentesis without physician guidance. Our physician assistants also provide support to our office clinic and daily rounds for pre and post-surgical patients. They can do consults in the ER and on the floors as requested.
The schedule is M-F, with on-call responsibilities and no weekend work. The only variation would be to support vacation schedules for the other PAs. Full continuum of care setting! Get to work closely with your surgeon! Close nit group of providers!
Our program consists of 2 Cardiothoracic Surgeons, 1 Thoracic surgeon. Currently adding 3 PA's to work along our surgeons. Our thoracic program has grown 85% in the last 6 months and that is the reason we need additional candidates.
Live and work in a BEAUTIFUL community that provides great after work and weekend activities! We are located near enough to many major cities like Atlanta, GA! The mountains are 4 hours away and the fabulous SC beaches are also 3 hours away depending on which beach you choose. There are great local and private schools available for candidates with younger children and every little subdivision feels like a great place to raise your family!
Apply now for immediate consideration!