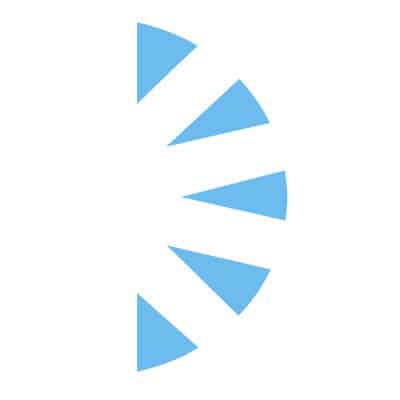 Gastroenterology Physician Assistant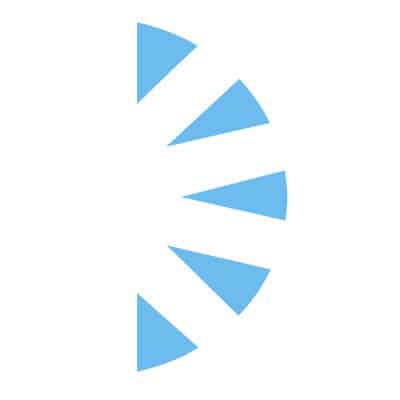 Salary: $0.00 – $0.00
Are you a passionate healthcare professional who is looking for a new challenge in a beautiful and vibrant location? Our outpatient GI practice in the gorgeous Hudson Valley region of New York is seeking an experienced NP/PA to join our team!
As a GI NP/PA in our hospital-owned multispecialty group practice, you will have the opportunity to join a small, dedicated team of gastroenterologists who are committed to providing the highest quality care to our patients. With the support of a strong administrative team, you will enjoy a collaborative and collegial work environment that is focused on patient-centered care. Our seasoned primary care referral source ensures that you will have a steady stream of patients to serve, and you will have the opportunity to build strong relationships with them as you work together to manage their gastrointestinal health.
In our practice, we believe that communication and collaboration are the keys to success, and we are committed to providing our healthcare professionals with the support and resources they need to excel!
We offer a comprehensive compensation and benefits package, including a competitive base salary, production incentives, medical, dental, and vision insurance, CME monies and days, generous PTO, and a company retirement plan with a matching contribution, Relocation, sign on bonus, and much more!
Our location in the beautiful Hudson Valley region of New York offers the perfect balance of natural beauty, cultural attractions, and easy access to major metropolitan areas, making it an ideal place to live, work, and play. Our location is also a significant benefit of working with us. We are situated just two hours from New York City, 30 minutes from Albany, and three hours from Boston, providing easy access to some of the most exciting cities on the East Coast. Whether you enjoy the hustle and bustle of the city or the quiet charm of the countryside, our location offers something for everyone.
We believe that our location, combined with our supportive work environment and comprehensive benefits package, makes us an ideal choice for healthcare professionals who are looking for a challenging and rewarding career in the field of gastroenterology.
Apply today with your most updated CV and let's make a difference in the lives of our patients together!