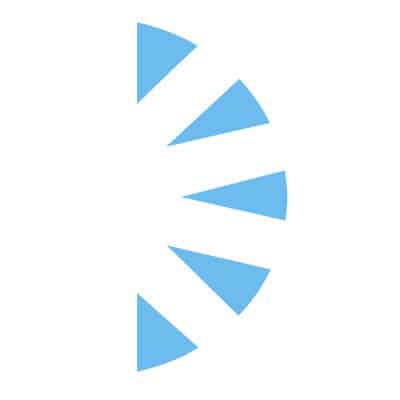 Nurse Practitioner Pulmonary Clinic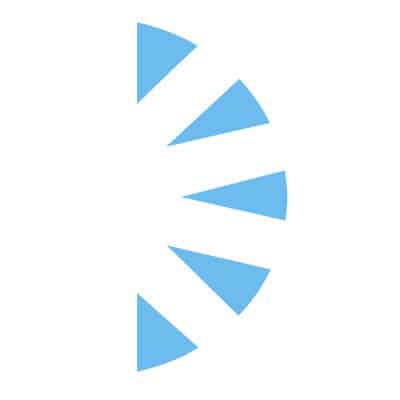 Salary: $130000.00 – $195000.00
Come on out to Palm Springs, CA! We are hiring a nurse practitioner with pulmonary experience to join our veteran team in one of the most scenic areas on the west coast of the United States!
Our location provides all of our team members with outstanding weather, resort style living in our community, tons of top of line restaurants, amazing golf courses, theatre, and the art, plus so much more!!
In the outpatient setting, the pulmonary NP will manage more of the chronic respiratory illnesses including COPD, asthma, and sleep apnea. They will order and interpret specific tests, prescribe medications such as inhalers and oxygen, and follow up with patients as needed.
Our schedule is Monday-Friday and offers a complete and robust benefit package, not to mention you will be part of a magnet rated hospital system.
Compensation: $130,000 – $185,000, plus health, vision, dental, relocation assistance (up to $15K), and more!
Interested submit current resume for immediate consideration.