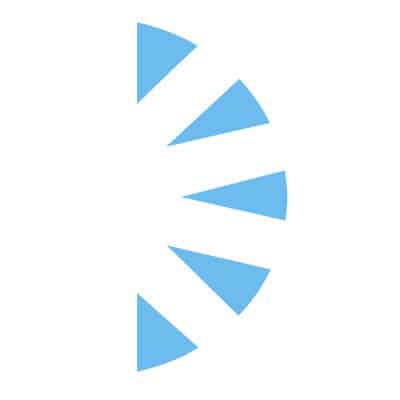 LOCUM Family Nurse Practitioner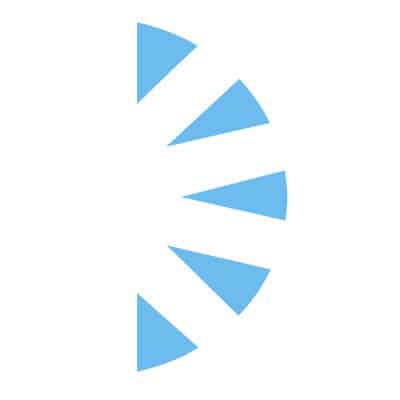 Salary: $85.00 – $105.00
LOCUM Family Practice Nurse Practitioner want near Albuquerque, New Mexico! Come be a part of a wonderful family practice starting in December 2023. In this family friendly facility you will meet amazing team members and patients who just need some TLC.
Schedule: Monday – Friday, no weekends, no holidays
Time: 8:00 a – 5:00 p with an hour for lunch!
Census: Approximately 20 per day
Requirements: New Mexico Licensed & BLS active
Outstanding 13-26 week assignment with great 1099 compensation, lodging, mileage/rental and malpractice all covered for you.
Interested? Submit your CV today for immediate consideration.