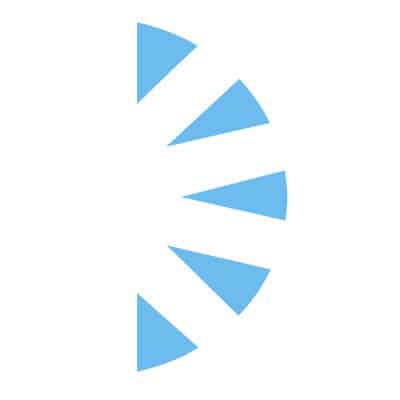 LOCUM Physician Assistant Pediatric Cardiac Surgery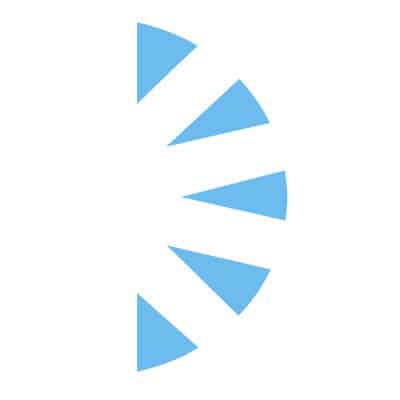 Salary: $110.00 – $125.00
We are hiring an experienced Pediatric Cardiothoracic Physician Assistant for an 9 month locum tenen opportunity in Memphis, Tennessee.
Come and get to know Memphis right on the mighty Mississippi River, check out Beale Street and the home to Elvis Presley, BB King and Johnny Cash just to name a few. Did we mention some of the very best food offered in the USA?
Start: Target November
End: May 2024!!!!
Schedule: 4:10s
Call: Yes
Volume: about 300 cases annually
Scope: Cardiopulm Bypass – Valve repair/replacement, Norwoods, Fontans, Rounding & Notes, CVICU as well.
Our requirement is only that you value collaboration, teamwork and above all providing great care for our children that visit us from our community!
Interested in this long term assignment? Submit current CV today for immediate consideration!!