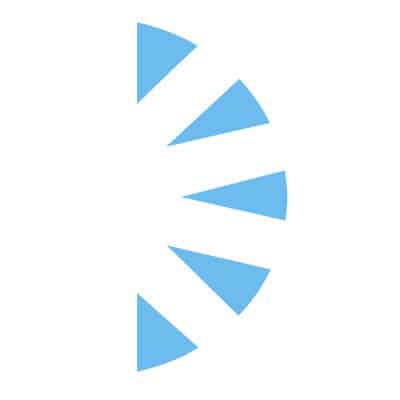 Medical ICU Nurse Practitioner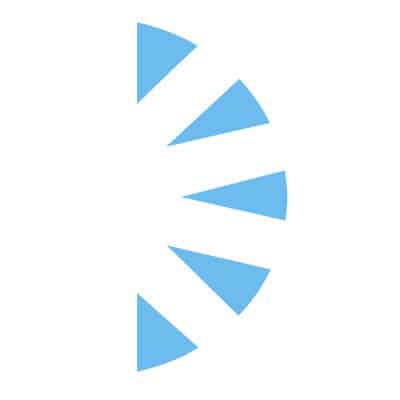 Salary: $95.00 – $115.00
Hiring Acute Care Nurse Practitioner for Mixed Medical ICU role in San Francisco. Come work at one of the premier facilities in the Bay Area and be less than 90 minutes to Napa and Sonoma, plus top end fine dining as well as one of the most diverse areas of the country.
We are an established and growing team in San Francisco, we are a training facility that is open to veteran and new graduates alike. Just bring your positive work ethic and we will ensure a smooth transition for you. You will work with cardiac, transplant, surgical ICU and stroke patients with our team.
Schedule is rotation based with both day and nights and weekend coverage as well on an equally shared rotating schedule.
Our offerings include a robust benefit package including a pension, top tier compensation, up to a $10,000 sign on bonus, outstanding PTO, and much more.
Interested in the opportunity submit a current CV for immediate consideration.