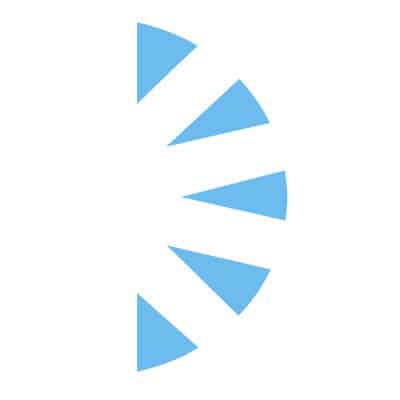 Occupational Medicine NP/PA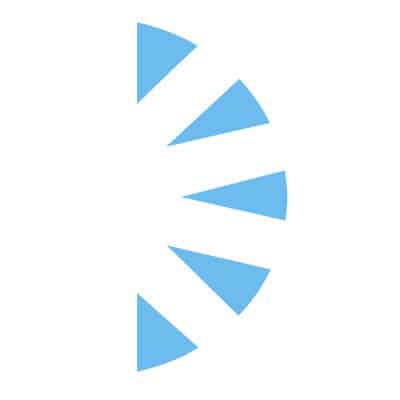 Salary: $0.00 – $0.00
Description:
If you are looking for a LOW stress job with convenient hours this is the opportunity for you!
We are seeking a fulltime Occupational Medicine Nurse Practitioner/Physician Assistant to join our well-established nonprofit organization hospital system in New York! Responsible for assisting with new hire physicals/pre-employment exams, fire fighters' exams, DOT physicals (training can be provided) and miscellaneous staff health paperwork.
This position is in an Outpatient environment only. The applicant would be part of a large group practice in a satellite office within a large hospital owned multispecialty group, with academic affiliation and support from AlbanyMed!
You will enjoy an excellent collegial environment with a full-time physician in the practice. Our Advanced Practice Providers get to enjoy full support to operate as independent providers.
Offered: Hospital Employed Status, Negotiable Salary; Guaranteed base with Incentive Package, Benefits include occurrence malpractice, individual and family health care insurance, CME/professional dues, paid time off, disability coverage, retirement plans with company match, and more! Relocation Assistance Offered!
We also offer the opportunity to be involved in outside activities, to pursue educational opportunities, and to be a mentor for others!
Apply Now and don't miss your chance to make a difference in the lives of our patients together!