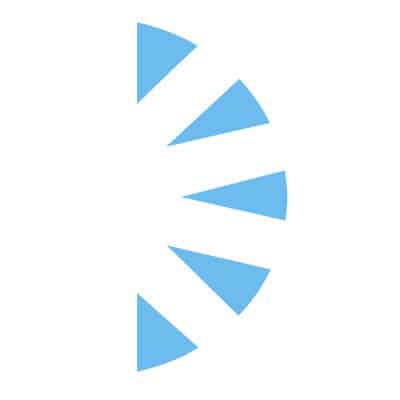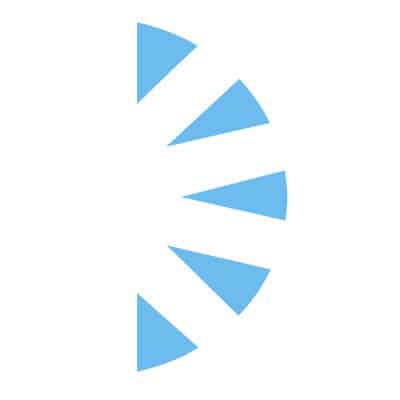 Salary: $0.00 – $0.00
We are looking for an exceptional perfusionist to join a friendly and supportive team in Baltimore, Maryland.
New Grads are welcome to apply!
Looking for a vibrant city with endless charm? Look no further than Baltimore! Enjoy the best of both worlds with an urban lifestyle and close-knit community feel. From world-class seafood to thriving arts and culture scene, Baltimore has it all. Explore historic neighborhoods, cheer for the Orioles, or simply soak in the breathtaking views of the Inner Harbor. Enjoy top-notch school systems and career opportunities.
With two talented surgeons on board, the facility boasts two operating rooms and a team of four perfusionists. Together, they handle approximately 400 adult cases, including CABGs, valves, and aortic procedures. The case mix is diverse and provides ample room for professional growth and development.
What sets this facility apart is their commitment to fostering a positive and supportive work atmosphere. The team works together like a well-oiled machine, with each member supporting and uplifting one another.
To be considered for this position, candidates must possess the following qualifications:
Certified Clinical Perfusionist (CCP)
Experience with adult perfusion cases, including CABGs, valves, and aortic procedures preferred.
New Grads are welcome to apply!
Strong communication and teamwork skills
In return for your dedication and expertise, the facility offers a competitive salary and a comprehensive benefits package. This includes opportunities for professional growth and development within a supportive and friendly team environment.
About us:
Palm Health Resources is a healthcare recruiting firm determined to provide customized recruitment solutions for the healthcare profession. We have successfully been in business for over 15 years and service some of the most prestigious hospitals in the nation.
Our extensive attention to detail, experienced pool of candidates, knowledge of healthcare specialties, and industry relationships sets us apart from other firms. We take pride in our work and the proof is in our results. We believe in finding the right fit that advances careers and improves organizations. Let us focus on your placement so, you can focus on patients.
Travelers working with our firm benefit from our concierge support teams with dedicated experts to manage their travel/housing, payroll, and credentialing throughout the locums process. As a traveler with our firm, you also have 24/7 access to your recruiter. Our firm exclusively hires experienced healthcare recruiters to ensure our candidates have a wonderful experience. We pride ourselves on offering top-end support to our travelers and clients! Join our network and experience it for yourself.
Apply today to connect with one of our recruiters and learn about the open positions we have available today or to be kept in mind for future opportunities!