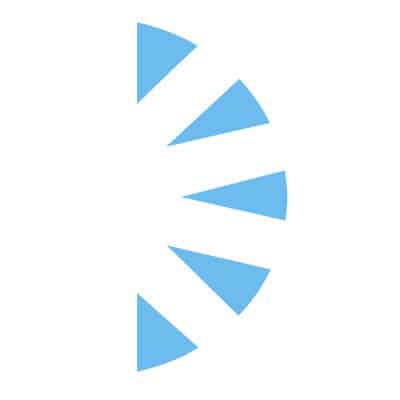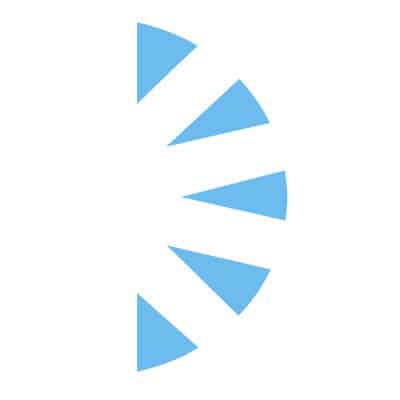 Salary: $0.00 – $0.00
Join a dynamic healthcare team as a Perfusionist in the vibrant city of St. Louis, Missouri!
New grads are encouraged to apply!
Cases: CABGs, Valves, ECMO, HIPEC, angiovac, liver transplants, VV bypass.

Team of four perfusionists looking to add a fifth.

25% Calls

Opportunity to learn from a seasoned team

Contribute to a positive and collaborative work environment that values excellence.
St. Louis is a city that boasts a rich history, vibrant arts scene, and an array of recreational opportunities. From exploring the iconic Gateway Arch to enjoying live music and arts festivals, St. Louis offers something for everyone. The city's diverse neighborhoods provide a welcoming atmosphere and a cost of living that allows you to truly enjoy your time.
This facility offers a comprehensive benefits package, including:

Competitive salary and compensation package.

401(k) match to help you plan for your future.

Health Savings Account (HSA) for medical expenses.

Medical, Vision, Dental, Disability, and Life Insurance coverage to ensure your health and peace of mind.

Continuing Medical Education (CME) allowance to support your professional growth.
Certification by the American Board of Cardiovascular Perfusion (ABCP) or equivalent.

State licensure or eligibility for licensure as a Perfusionist in Missouri.

Strong interpersonal skills and ability to work collaboratively in a team environment.

Dedication to delivering high-quality patient care and maintaining patient safety.
If you are a skilled perfusionist looking for a rewarding career opportunity in a dynamic healthcare environment, we invite you to apply and become a valued member of this team in St. Louis, MO. Discover the benefits of living in a city that offers a perfect balance of work, leisure, and quality of life.
Palm Health Resources is a healthcare recruiting firm determined to provide customized recruitment solutions for the healthcare profession. We have successfully been in business for over 15 years and service some of the most prestigious hospitals in the nation.
Our extensive attention to detail, experienced pool of candidates, knowledge of healthcare specialties, and industry relationships sets us apart from other firms. We take pride in our work and the proof is in our results. We believe in finding the right fit that advances careers and improves organizations. Let us focus on your placement so, you can focus on patients.
Travelers working with our firm benefit from our concierge support teams with dedicated experts to manage their travel/housing, payroll, and credentialing throughout the locums process. As a traveler with our firm, you also have 24/7 access to your recruiter. Our firm exclusively hires experienced healthcare recruiters to ensure our candidates have a wonderful experience. We pride ourselves on offering top-end support to our travelers and clients! Join our network and experience it for yourself.
To Apply: For inquiries or to submit your application, please contact our dedicated Perfusion recruiter: Veronica Castrillon Email: veronica.castrillon@palmcareers.com or call her at 954-839-8740