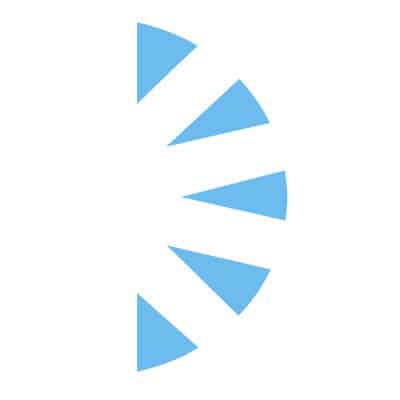 Travel Anesthesia Technician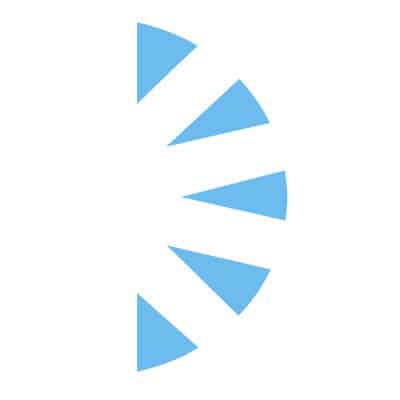 Salary: $0.00 – $0.00
Join our network of Traveling Anesthesia Tech and provide assistance for health systems in need!
Enjoy a 13-26 week contract!
Looking for an exciting adventure in the world of healthcare? Consider a travel anesthesia tech contract in beautiful Minneapolis! Join a dynamic team, explore the vibrant city, and experience the unique blend of culture, art, and outdoor activities. Expand your skills while enjoying the friendly Midwestern charm.
Join our travel Anesthesia Tech team and prepare for a journey of skill expansion and amazing exposure! With a supportive team by your side, you'll experience the thrill of exploring new places while honing your expertise.
Our Anesthesia Techs receive excellent compensation, in addition to paid travel / lodging, paid malpractice insurance, and much more!
Provide patient care through autotransfusion services, invasive monitoring and other special skills or knowledge on the operation of machines, and /or equipment used in the OR, ICU, ER settings and other facilities as required.

Ideal candidate will be proficient with equipment needed for the following procedures, including but not limited to

: Invasive Lines: Swan Ganz, Central Lines, Arterial Lines, Nerve Blocks, Intra-Aortic Balloon Pump use, Non-Invasive monitoring devices (e.g. ClearSite), Impella use, as well as cardioPAT and cellsaver.

Pay rate is highly competitive and DOE. Additional pay for being on call and for hours worked over 8 hour shift.

Paid malpractice insurance

Credentialing and Travel support teams

24/7 access to your recruiter
Six (6) months of experience in a cardiovascular monitoring role including cellsaver.

Equivalent combination of education and experience, acceptable.

High school diploma or GED.

College degree or certificate, preferred.

Basic Life Support (BLS).

Covid vaccination or religious or medical exemption
Palm Health Resources is a healthcare recruiting firm determined to provide customized recruitment solutions for the healthcare profession. We have successfully been in business for over 15 years and service some of the most prestigious hospitals in the nation.
Our extensive attention to detail, experienced pool of candidates, knowledge of healthcare specialties, and industry relationships sets us apart from other firms. We take pride in our work and the proof is in our results. We believe in finding the right fit that advances careers and improves organizations. Let us focus on your placement so, you can focus on patients.
Travelers working with our firm benefit from our concierge support teams with dedicated experts to manage their travel/housing, payroll, and credentialing throughout the locums process. As a traveler with our firm, you also have 24/7 access to your recruiter. Our firm exclusively hires experienced healthcare recruiters to ensure our candidates have a wonderful experience. We pride ourselves on offering top-end support to our travelers and clients! Join our network and experience it for yourself.
Apply today to connect with one of our recruiters and learn about the open assignments we have available today or to be kept in mind for future travel opportunities!