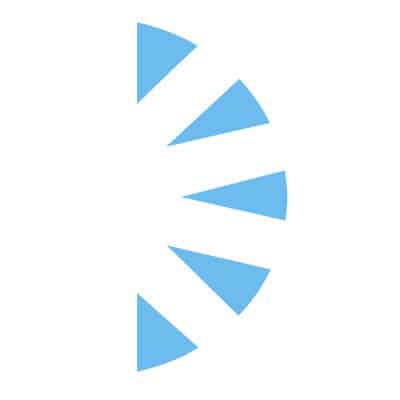 Locums Cardiothoracic Surgeons for Beautiful Maryland!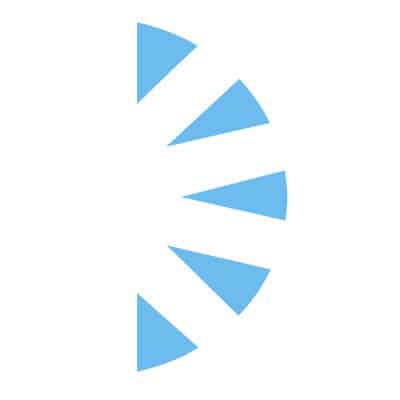 Salary: $0.00 – $0.00
Our team is hiring a LOCUM TENEN Acute Care Nurse Practitioner or Physician Assistant for a critical care advanced practice provider for our unit in Baltimore, Maryland. This 6-month opportunity is available for an experienced nurse practitioner or physician assistant in our cardiac critical care unit!
We are looking for 3-5 shifts blocked up and are open to candidates for day shifts and night shift coverage.
Start Date: early to mid November
End Date: May 2024
Strong 1099 hourly compensation, travel, lodging, mileage/rental car and malpractice covered!
Don't wait, wont last!! Apply today!