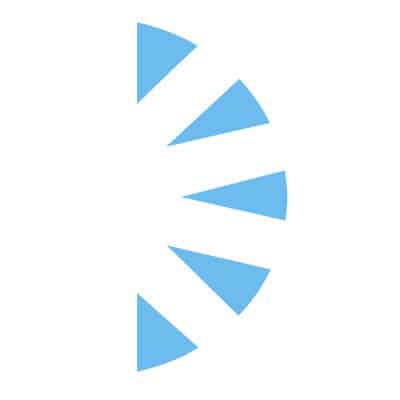 Outpatient Cardiology Nurse Practitioner / Physician Assistant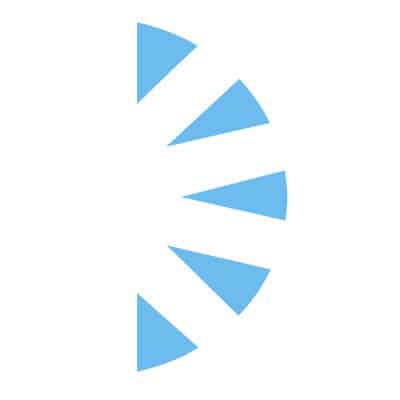 Salary: $0.00 – $0.00
Palm Health is hiring 2 experienced Cardiology Nurse Practitioners or Physician Assistants to join our outpatient clinic!
In this role, you will work alongside our team of skilled cardiologists to provide high-quality care to our patients. The ideal candidate will have a strong background in cardiology and a passion for helping patients manage their heart health.
Come join an AWARD-WINNING Cardiology Group! Our hope is to improve our community's health from preventative care to the unexpected diagnosis.
4 10's or 5 8's schedule!
100% Outpatient
Join a group of 20 cardiologist and 14 other APP's!
18 Patients per day
This area is home to a wide variety of cultural and historical sites and museums. There are also tons of outdoor activities available such as hiking, biking, and nature preserves. The area also boasts some amazing restaurants and historic architecture!
If you are passionate about cardiology care, we encourage you to apply for this exciting opportunity. We offer competitive compensation packages, comprehensive benefits packages, and opportunities for professional growth within our organization
APPLY TODAY!