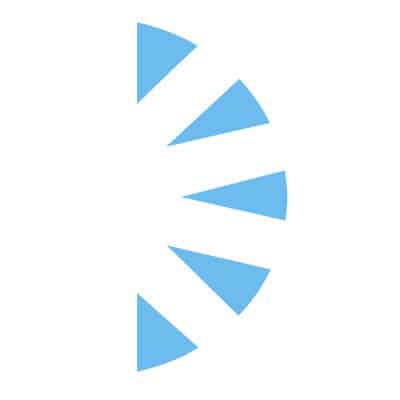 Clinical Nurse Specialist-Transplant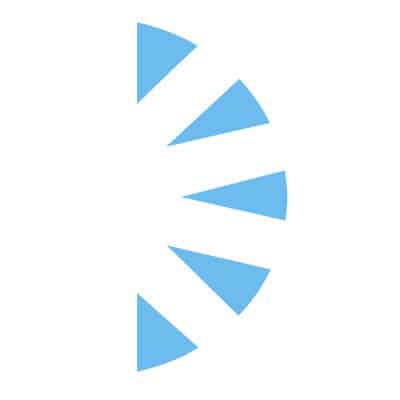 Salary: $0.00 – $0.00
Palm Health Resources is hiring for a Clinic Nurse Specialist for the transplant Unit in beautiful Central Virginia!
This area boasts world-renowned historic sites, scenic parks and waterways for outdoor adventures, fun activities for families, vibrant arts and culture, great shopping spots, guided tours!
Outstanding opportunity to join our well-established hospital Transplant practice and work alongside a top notch interdisciplinary team with state of the art technology! Supporting Adult and Pediatric solid organ transplant clinical practice across the entire care continuum.
Candidates with Adult Acute/Geriatric or Critical Care CNS specialty certification considered.
This is a traditional CNS role defining the plan of care for the paitent!
Experience: Wiling to train!
CME's
Excellent Work Life Balance
Growth opportunities!
Evaluates and provides care, treatment, and consultation for patients with unique or complex health concerns within specialty scope of practice, utilizing advanced assessment skills.
Performs designated procedures after demonstrated competency, according to written standardized procedures where applicable.
In collaboration with patients/families and interprofessional team, leads and facilitates coordinated care for individuals and populations to improve and promote health care outcomes.
Competitive Compensation, Comprehensive Benefits, generous PTO package, 401k plus Match, and much more offered!
Apply Today!