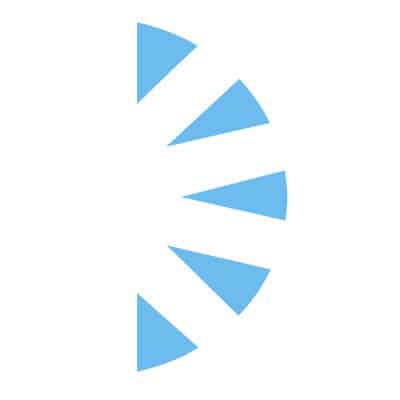 Pain Management Physician Assistant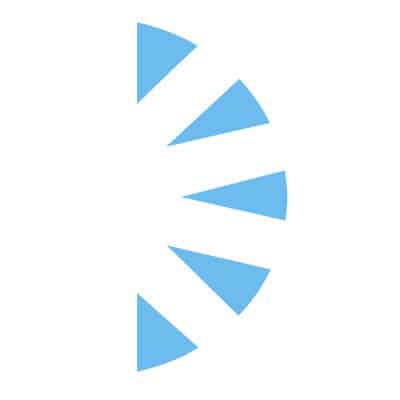 Salary: $0.00 – $0.00
Palm Health Resources is hiring an experienced Pain Management Nurse Practitioner or Physician Assistant in Virginia!
This is a Monday – Friday, No Weekends, No On-Call position!
The candidate is responsible for providing office based care to pain management patients. Such care will include history and physical examination, evaluation of specific illnesses and/or injuries and planning for the effective treatment of diseases or injuries, both chronic and acute. This outpatient position will include seeing patients for follow-up, both before and after procedural management. The NP/PA would also provide phone follow-up to patient questions and concerns. The candidate will collaborate closely with Physician who monitors and reviews patient care.
To meet our patients' unique needs, we offer a wide range of treatments to address many types of painful conditions and disorders. We work with each patient to develop an individualized treatment plan, and our primary focus is on restoring function and improving their quality of life. Our innovative non-surgical and minimally invasive techniques provide the most advanced, comfortable, and effective care possible for our patients.
This area is home to a wide variety of cultural and historical sites and museums. There are also tons of outdoor activities available such as hiking, biking, and nature preserves. The area also boasts some amazing restaurants and historic architecture!
Comprehensive Benefits; Health, Dental, Matching 403B, Relocation Assistance and MUCH MORE!
Apply Today!