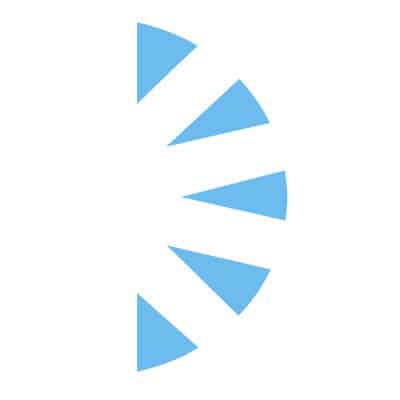 Gastroenterology / Nurse Practitioner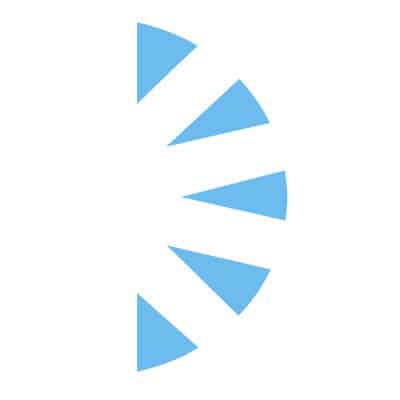 Salary: $0.00 – $0.00
We are hiring an experienced Gastroenterology Nurse Practitioner / Physician Assistant for a robust Gastroenterology Clinic in Beautiful New Mexico!
Fun facts about the area: Outdoor Haven!
White sands National Monument-The city is flanked by White Sands National Monument and White Sands Missile Range on the west and the Sacramento Mountains on the east.
Museum of space, Park Zoo, Oliver Lee Memorial State Park and much much more to do outdoors!
The incumbent will be working with a GI team in an outpatient clinic with many of the following areas; decompensated liver disease and portal hypertension, Inflammatory Bowel Disease, Celiac Disease and Barrett's Esophagus. The GI physician has completed 1000's of endoscopic procedures including Colonoscopy with Polypectomy, Upper Endoscopy including with esophageal dilation and ablation of Barrett's Esophagus and treatment of Gastrointestinal Hemorrhage.
This is a Monday – Friday position
No Call
No Weekends
100 % Outpatient
Relocation assistance
Tuition reimbursement!!
Compensation Depends Upon Experience. Comprehensive Benefits include Health, Dental, Matching 403B, Life, Disability, Relocation Assistance, CME Monies and MUCH MORE!
APPLY TODAY!