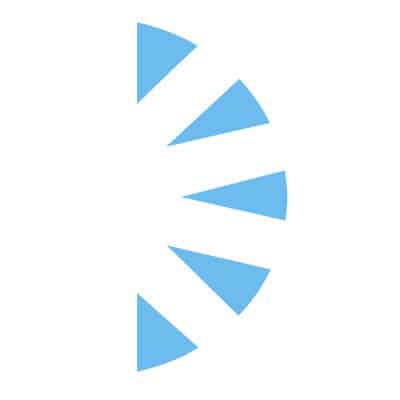 Hematology Oncology Physician Assistant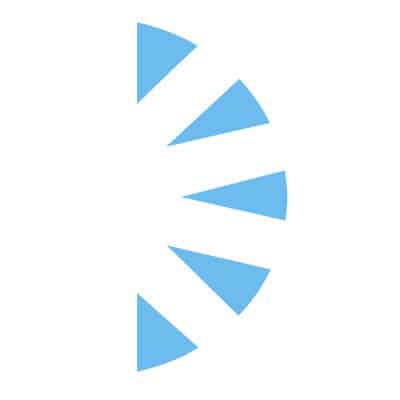 Salary: $0.00 – $0.00
Palm Health is hiring an experienced Hematology Oncology Physician Assistant to join our dynamic health care team in sunny Palm Springs, CA!
Are you a skilled and compassionate healthcare professional with a passion for hematology and oncology?
We are seeking a highly motivated Hematology Oncology Physician Assistant to join our dedicated team. As a vital member of our medical staff, you will have the opportunity to make a significant impact on the lives of patients facing cancer and blood disorders.
Preferred: One or more years of experience in Hematology Oncology
Monday – Friday

No Weekends

Work life balance

Robust

benefits

package
Candidates for this position will receive awesome benefit packages including highly competitive compensation and comprehensive benefits ( Health, Dental, Matching 403B, Life, Vision, CME Monies, Tuition Repayment Programs) and Relocation assistance!