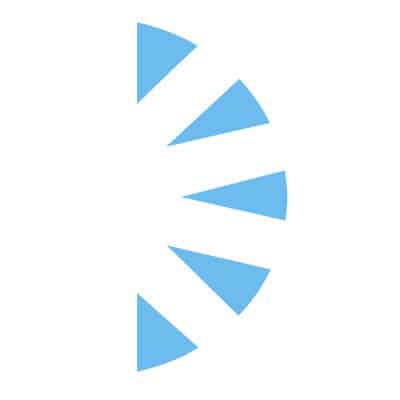 Cardiothoracic Surgery Physician Assistant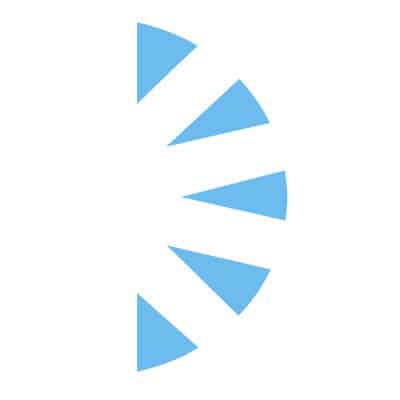 Salary: $0.00 – $0.00
Palm Health is hiring a Cardiothoracic Surgery Physician assistant to come join their award winning facility in Virginia! Non Surgical role.
This is a great family friendly area, endowed public schools, outstanding private schools, lots of outdoor activities including horse back riding, hiking, amazing rivers to fish in, museums, art district, craft beers, galleries and much much more!
Step into a comprehensive cardiothoracic surgical program!! Conveniently located less than 2 hours from DC!
The Cardiothoracic Surgery PA acts as the liaison between the surgeons, intensivists, nursing staff, and other care providers to ensure continuity and quality of care.
Monday – Friday
Sign On Bonus
Student loan reimbursement
NON Surgical role!
CME's
Cardiothoracic Surgery practice is experiencing significant volume growth, launching new services and is the dominant care provider in a market population of over 500,000 in the Shenandoah Valley and surrounding states.
We offer a highly competitive salary with hospital employment, full benefits, sign-on bonus, relocation assistance, malpractice coverage and CME/PTO.
APPLY TODAY!