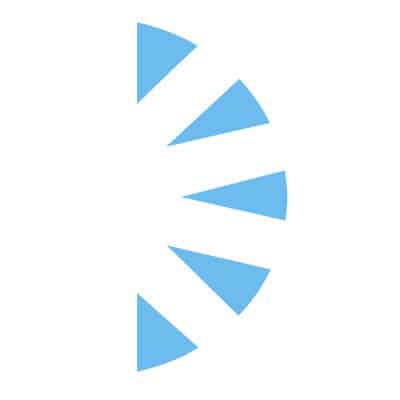 LOCUM Critical Care Nurse Practitioner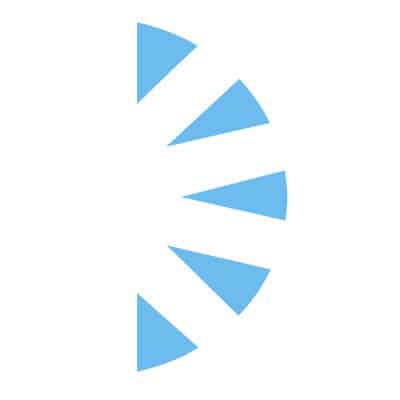 Salary: $105.00 – $115.00
We are hiring a LOCUM TENEN Nurse Practitioner or Physician Assistant for our Critical Care ICU need near Saint Louis, Missouri. The assignment is looking for someone who is experienced in procedures to come be a part of our team!
Start Date: Early Nov
End Date: Start at 13 weeks but likely extension for 26 weeks
Schedule: Days or Nights
Commit to 7-8 shifts per month month. Open to blocks of 4 consecutive or even a full week per month, whatever fits your schedule!!
Requirements: Missouri Licensure, ACLS and BLS!
Come join our team and be part of helping out our team and patients during this transition time for our critical care team.
Outstanding 1099 compensation, travel, lodging, transportation all taken care of.
Don't wait apply today!