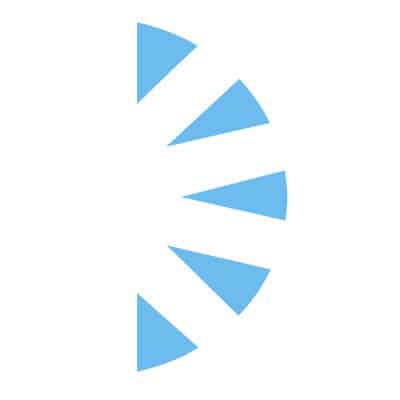 General Surgery Physician Assistant LOCUM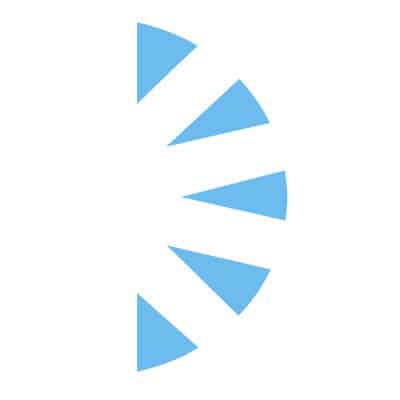 Salary: $105.00 – $120.00
Vascular clinic near Virginia Beach, VA is looking for General Surgery APP coverage, with a preference of Vascular experience/background! First Assisting experience is not required but inpatient/clinic and rounding pre/post is required.
Open dates:
October 2023 / early November 2023 – June 2024
Job Details:
Practice Setting: Inpatient /clinic/office/rounding with MD
Schedule: M-F, 8:00am -4:30pm
Average Number of Patients Per Day: 15-18
Average Number of Surgical Cases Per Day: 3
Documentation System/EMR: Epic
Patient Age Demographic: adult/geriatric
Number of General Surgeons in Practice: 7
MD will be supervising the mid levels
Job Duties/Responsibilities:
Some line experience, first assist and surgical in the OR experience is a plus
Suture Removal
Order Tests
Assist in Surgery
Write Prescriptions
Coordination of Care
COVID Vaxx required
Competitive 1099 rate, lodging, rental car/mileage covered and round trip flight to start and end the assignment.
Don't miss out on this long and steady opportunity! Apply today!