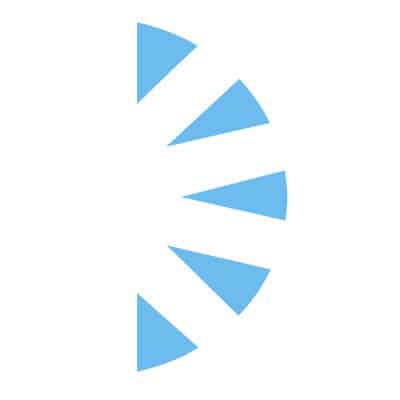 Nurse Practitioner / Physician Assistant Dermatology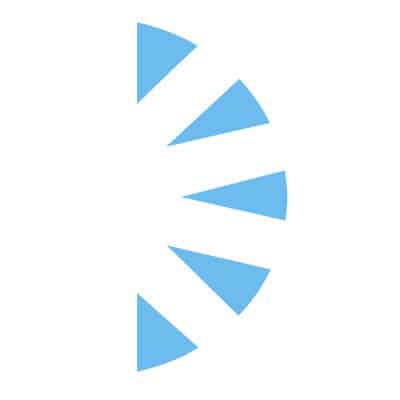 Salary: $120000.00 – $185000.00
We are seeking an experienced Dermatology Experienced Nurse Practitioner or Physician Assistant for our Dermatology Practice! Work in Dermatology and live in Southern California, what could be better than that?!!
Theatre, top cuisine, golf, and of course outstanding weather!! No more cold weather, just year around fun in the sun and working with top of the line team.
We will train an experienced primary care nurse practitioner or physician assistant with strong skills!
Candidate will Provide direct patient care to primary care patients and support to a multidisciplinary health team working within the scope of the Certified Nurse Practitioner license and hospital privileges. Demonstrates commitment to system values through customer focus and process improvements.

Ages of Patients; Pediatric, Adolescent, Adult and Geriatric.

Licensure/Certification
Required: California licensure as a nurse practitioner or physician assistant or ability to secure a professional licensure in the state of California, AHA BLS

Experience
Preferred: 3 years of Dermatology APP experience or providing patient care in a Primary Care setting.

Salary Range 120K-185K, Comprehensive Benefits and Much More! Relocation assistance up to 15K as well!

Submit your resume today for immediate review and consideration.