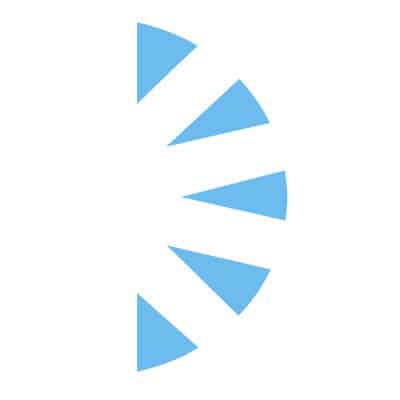 LOCUM Family Nurse Practitioner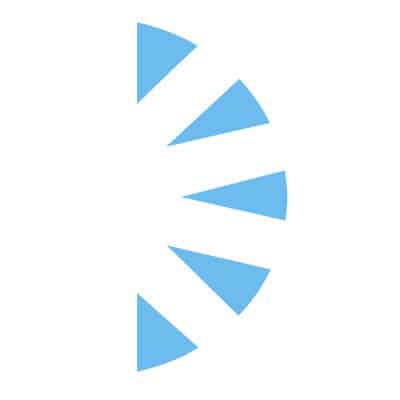 Salary: $90.00 – $105.00
3-4 Month LOCUM Opportunity for

Family

Care

Nurse

Practitioner in New Mexico
. Our team is open to locum candidates with background in internal medicine or
family
practice settings.
Our teams are highly professional and provide a collegial atmosphere to allow for top quality patient care.
This locum role is set up for Monday – Friday opportunity see approximately 23 patients daily, and has no call attached to it!
Target Start Date: Sept 1
End Date: early January 2024!!
Time: 0800 – 1700 daily with lunch
Required: PALS, BLS
Highly Competitive 1099 Compensation, mileage/rental, housing, malpractice, etc are all taken care of.
Interested Candidates please respond with current CV and availability to chat.