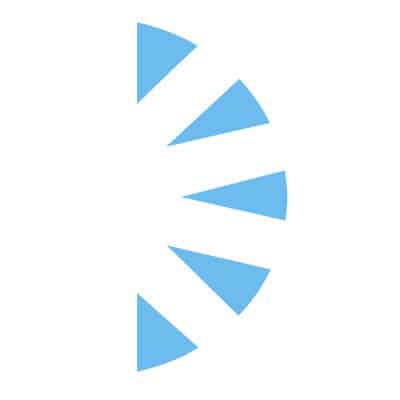 LOCUM Nurse Practitioner OBGYN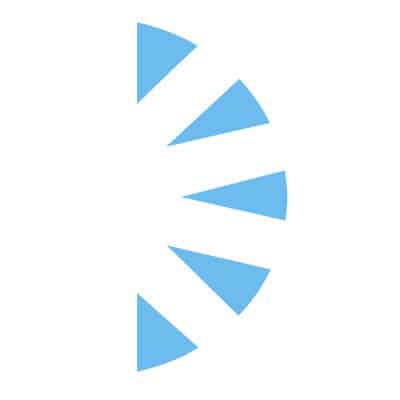 Salary: $90.00 – $105.00
We are bringing onboard and OBGYN / Womens Health Nurse Practitioner or Physician Assistant for our outpatient clinic located near Seattle, Washington. In this role you will work exclusively in our outpatient clinic seeing between 20-30 patients on average daily. Our need will start out for 13-weeks with a likely extension as we restructure our unit.
Start: ASAP
Requirements: Washington Licensed & Experienced in OBGYN
Our team offers competitive 1099 compensation, travel, lodging, and rental car available for those who would need it, plus malpractice insurance is covered.
Interested, submit a current CV for immediate consideration.