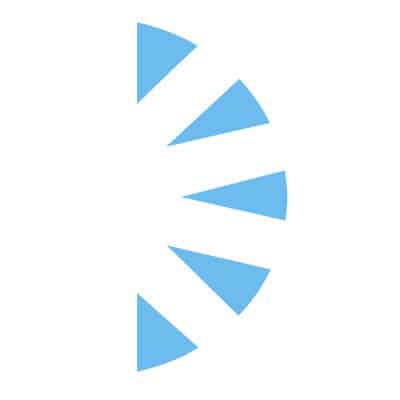 Locum Cardiothoracic Surgery Physician Assistant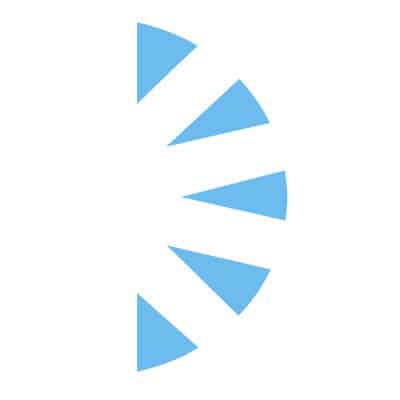 Salary: $105000.00 – $155000.00
We are hiring a dynamic and experienced LOCUM TENEN Cardiothoracic Surgery Physician Assistant to come and work with our team near Charlotte, North Carolina. Our community has a top rated education system, rapidly growing yet an outstanding cost of living location as well. Mountains are less than hours to the west and beaches under 3 hours, not to mention the countless golf course, fishing holes and even skiing in the winter time.
Our team is very cohesive and works together collectively and share all of the duties, so you get plenty of operating room time (OR). Even better we are growing and expanding into TAVR. The candidate does need to EVH experience, and radial experience is preferred.
Start: September
End: December
Schedule: Monday – Friday
Call: 1:4 weekday, 1:4 weekend
Scope of Duties: OR, ICU, Floor and Consults
Competitive 1099 Compensation, flight, lodging, rental, etc all covered!!
Interested Submit you current CV today for immediate consideration.