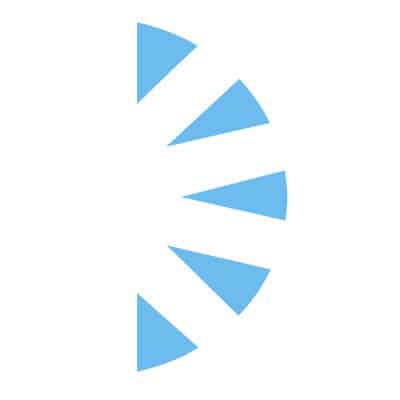 Neurologist – Neuromuscular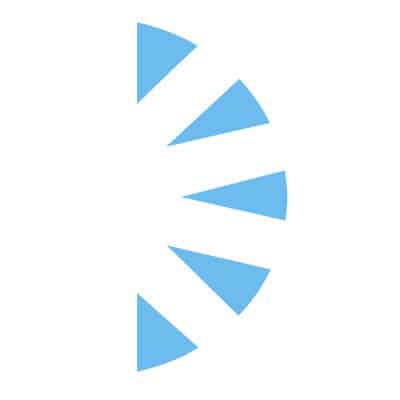 Salary: $320000.00 – $450000.00
Las Vegas is calling your name! Are you a Neurologist looking to make a change??
Come work and live in one of the premier cities in the world. Top restaurants, the best entertainment, and professional sports are coming in droves. Not to mention one of the best cost of living locations in the country, and that does not even include the lack of personal state income tax!!
We are growing our group and looking for a Neurologist with a Neuromuscular (EMG) Fellowship under the belt. This position is a Monday-Friday role with consistent patient load with our standing opportunity for RVU compensation along with a top tier benefit package!