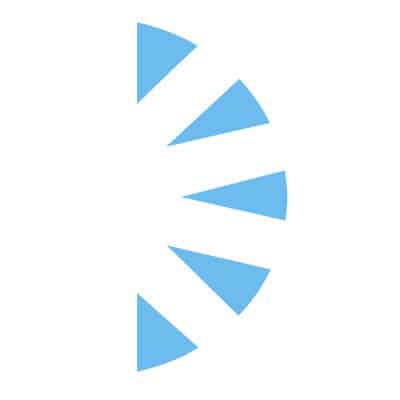 LOCUM Neurosurgery Physician Assistant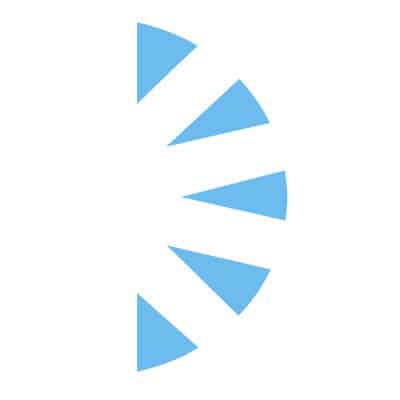 Salary: $100.00 – $125.00
Immediate Neurosurgery Physician Assistant LOCUM TENEN wanted in Tampa Bay, Florida! Come on down and join a team that is well established and within minutes to one of the best beaches in the world (Clearwater!!).
We are looking for an experienced Certified Physician Assistant with full continuum of care experience as this positions is about 50/50 inpatient and outpatient, with first assisting opportunities as well.
Start Date Target: early June
End Date: End of August
Core Duties: Rounds, OR, and Clinic work
Requirements: PA Certified, Florida Licensed, Clean Background for quick credentialing!!
Ready to go? Apply today as Palm Health Resources is a 1099 LOCUM Leader that provides amazing support to all of our outstanding team members! Don't wait join up today!!