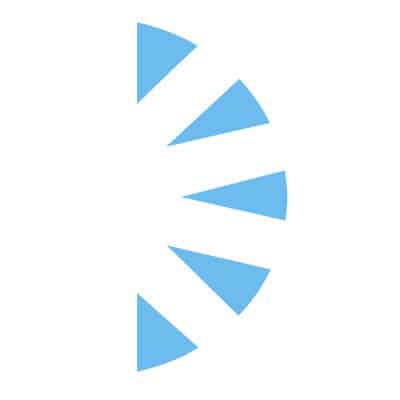 Locum Oncology Nurse Practitioner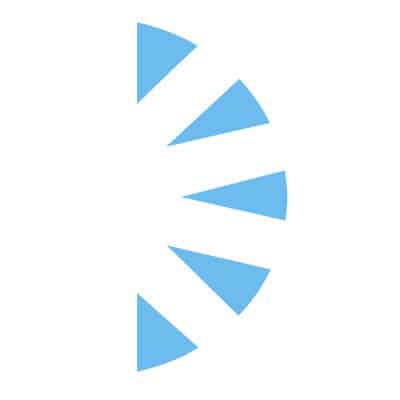 Salary: $90.00 – $100.00
LOCUM Medical Oncology Nurse Practitioner or Physician Assistant Opportunity in Beautiful Palm Springs!
This is a 3-month assignment locum assignment with an OUTSTANDING team! We are in need to continued growth in our community!
Prestigious Cancer Center is seeking an experienced Oncology Nurse Practitioner to provide direct patient care to Hematology/Oncology patients and support to a multidisciplinary health team working within the scope of the Certified Nurse Practitioner license and hospital privileges.
This is a full-time day shift position in an outpatient setting! Excellent Quality of Life!!
Schedule: Monday – Friday
Hours: 8:30 – 5:00
EDUCATION
Successful completion of a Master's Degree in nurse practitioner / physician program. (required)
EXPERIENCE
Minimum of 2+ in Oncology Setting
1099 Hourly Compensation, lodging, travel, malpractice all taken care, just food and fun!
Submit your CV today for immediate consideration!!