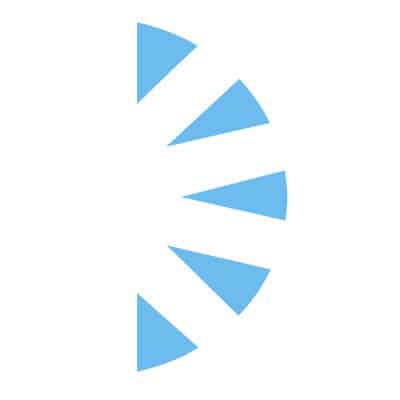 LOCUM Outpatient Surgery Physician Assistant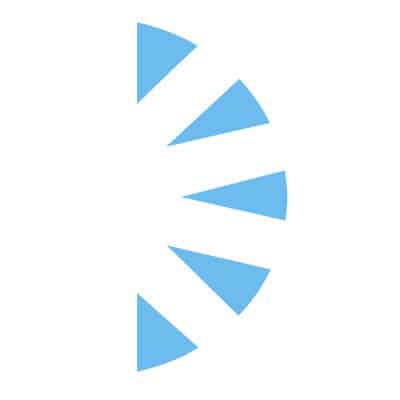 Salary: $105.00 – $120.00
Doing Locum work full time?
Ready to do something different?
Our LOCUM Outpatient Surgery Physician Assistant or Nurse Practitioner needed for a long term opportunity in San Francisco checks the boxes!
This provider will work with Head and Neck Surgery pre and post opt patients in an outpatient ambulatory setting. The candidate should have experience managing chronic stable medical conditions, routine and acute care management and basic medical and surgical procedures when needed.
Schedule: 4:10
Hours: 0800 – 1630
Population: Majority Adult, some peds
Requirements: CA Licensure, American Heart BLS & California DEA
Highly competitive hourly compensation, along housing, rental (if needed), flights, and malpractice!
Submit your current resume today for immediate consideration!