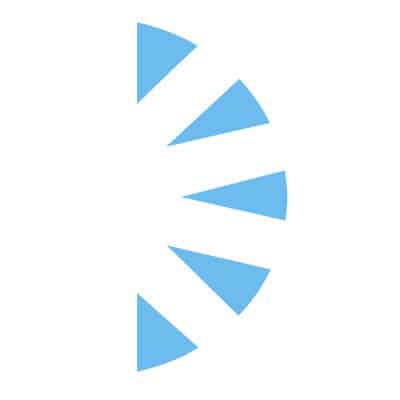 Internal Medicine Physician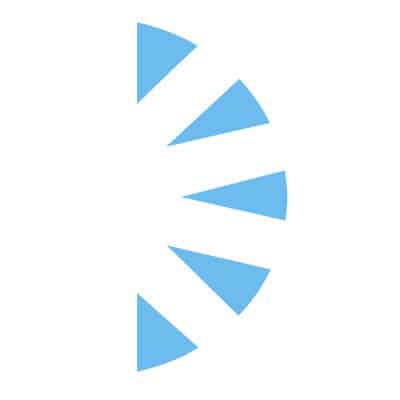 Salary: $0.00 – $0.00
Golden Gem of an opportunity for an Internal Medicine Physician with our team near Charlotte, North Carolina! Our community has lakes, rivers, golf, nearby mountains, wonderful universities and top rated school system! What is not enjoy?
Come and join our team as we move into a brand new state of the Medical Office Building later this year while our team is continuing to grow. We are thrilled about adding an veteran provider to our collegial and professional team.
Schedule: Monday – Friday with admin day.
Call: 1:5
Competitive compensation, relocation, and robust benefit package await you.
Submit a current CV and best availability to be contacted to discuss this professional opportunity.