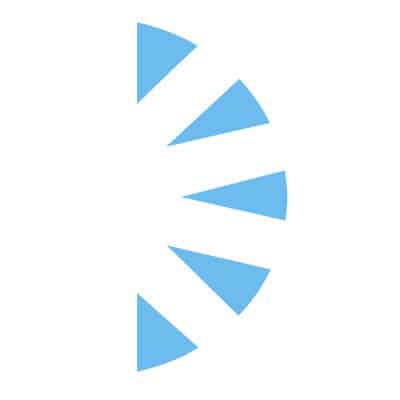 Nurse Practitioner Breast Oncology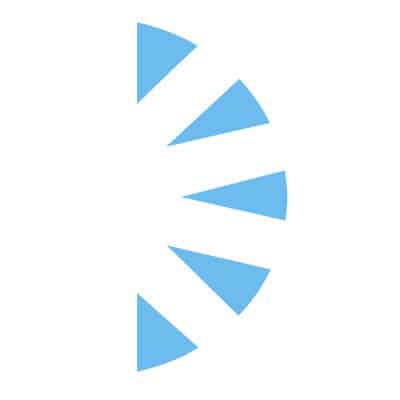 Salary: $0.00 – $0.00
Breast Oncology Nurse Practitioner or Physician Assistant Opportunity in Sunny Palm Springs, California!! Palm Springs has outstanding weather 365 days/year with access to both Los Angeles and San Diego within about 2 hours. Outstanding restaurants, golf course, hiking, and one of the biggest music events in the country is in the backyard, COACHELLA!!
SUMMARY:
Prestigious Cancer Center is seeking an experienced Breast Oncology Nurse Practitioner to provide direct patient care to Breast Cancer patients and support to a multidisciplinary health team working within the scope of the Certified Nurse Practitioner license and hospital privileges. Providing unrivaled medical care and comprehensive cancer services in all areas of Oncology. Demonstrates commitment to system values through customer focus and process improvements. This is a full-time day shift position in an outpatient setting! Excellent Quality of Life!
RESPONSIBILITIES
Perform diagnostic and therapeutic procedures to assist the physician in diagnosing, treating and managing patients in the Breast Cancer Program.

Take patient histories, conduct physical examinations, and record the data in the patient's electronic medical record; write progress notes; prepare patient workups and summaries noting pertinent positive or negative findings.
Order and schedule laboratory studies, imaging studies and diagnostic procedures; explain the necessity, preparation, nature and anticipated effects of scheduled diagnostic and therapeutic procedures to the patient.
Functions independently to perform a complete history and physical exam.
Formulates a treatment plan.
Provides on-call coverage as coordinated with physician and weekend call as assigned through the Breast Program Medical Oncology rotation.
First call for practice with oncology centralized triage.
Perform other duties incidental to the work described herein.
Highly Competitive Compensation! Relocation package up to $15,000! Full and Robust benefit package!
Submit your CV today for immediate consideration!