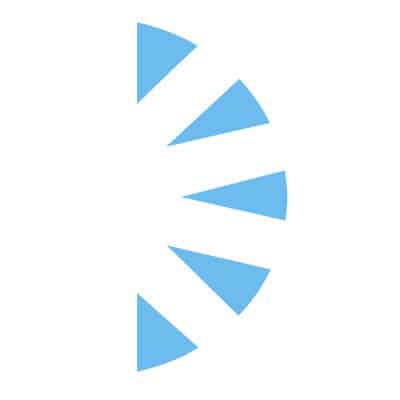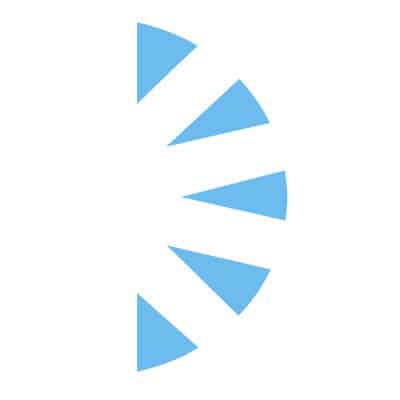 Salary: $0.00 – $0.00
We are hiring a Cardiac Perfusionist near Cincinnati, Ohio. Come and work in a beautiful state of the art facility where you WILL have incredible work and life balance! It is hard to beat the cost of living in our area, along with some of the top school districts within minutes of our facility that you would call home!
This position is a true "diamond in the rough." The perfusionist could see themselves working only a few days a week or less most of the time. Incredible work life balance, burnout is a thing of the past.
Schedule is M – F and of course call is consistent in this facility, if no cases, head out for the day! Can't beat that schedule!
Volume: 125 – 150 cases annually
Majority of Cases: CABG and Valve's, very rare ECMO.
Competitive Compensation, robust benefits (health, life, vision, dental, CME, 401K, and more), call pay, sign-on bonus area all provided.
Prefer an experienced Perfusionist with 2+ years of experience but open to New Graduates as well who want to come learn, grow and stay with our top notch and professionally team.