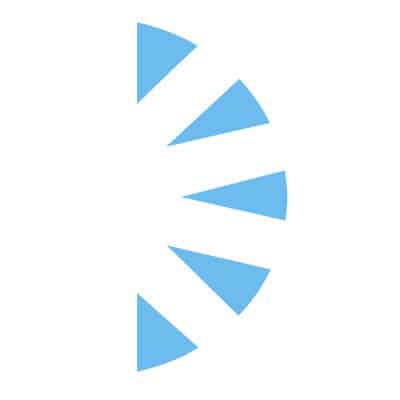 LOCUM Family Medicine Nurse Practitioner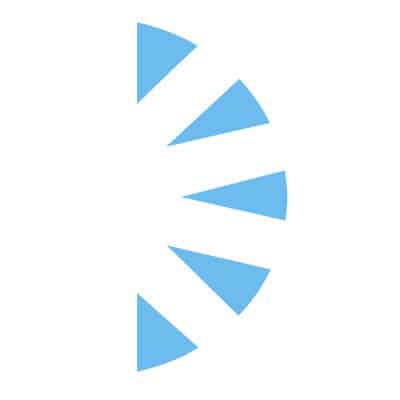 Salary: $80.00 – $100.00
Coastal California Living at its finest! Come live and enjoy all that Northern California has to offer while working with an amazing team near Eureka, California. We are hiring a full time LOCUM TENEN Family Medicine Nurse Practitioner or Physician Assistant (PA) to help out for 13 weeks.
Beaches to the west, forests and mountains to the east with some of the most breathtaking views in the continental United States.
Start: Credentialing take about 6 weeks, Target early November!!
End: 13 weeks to start, likely extension
Shift: Monday – Friday, no weekends, no holidays
Time: 0800 – 1700
Patient Population: Adults with minimal pediatric, if any
Required: DEA, BLS, & PALS, CA Controlled Substance Education Course Cert
Must have COVID 19 Vaccination, booster, not required!
1099 Compensation! Lodging, Rental Car/Mileage, Round Trip Flight and Malpractice all covered!
Submit your current CV today for immediate consideration!