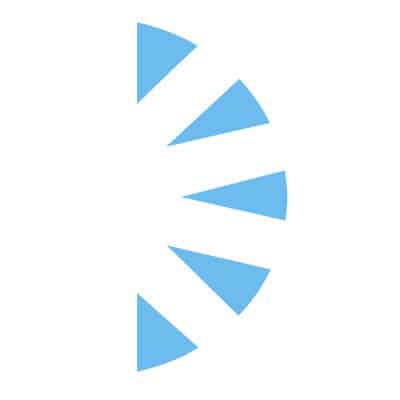 LOCUM Pediatric Cardiac ICU Nurse Practitioner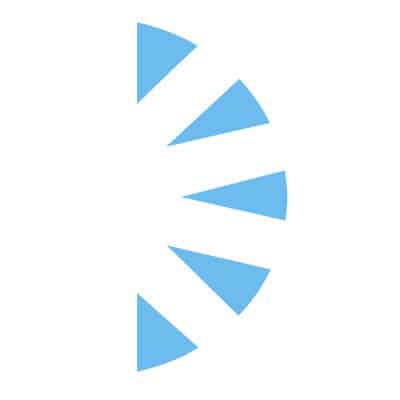 Salary: $95.00 – $115.00
Top location for LOCUM TENEN Pediatric Cardiac ICU Nurse Practitioner or Physician Assistant. Our locum opportunity in Dallas, Texas is with a top pediatric cardiothoracic program in the state and is GROWING RAPIDLY!!! Our Cardiac Intensive Care Unit is looking to bring on LOCUM Family Practice Nurse Practitioner or Physician Assistants to start this summer who has experience with heart failure management, heart transplant and pulm hypertension patient care.
In that "down" time spend time in Dallas, Texas one of the best cities in the nation from sports to restaurants to theatre it has it all!!
Start Date Target: Dec 2023
Length: 12 weeks, highly likely to extend!
Licenses: Prefer Texas License
EMR: EPIC
Schedule: Days and Nights, prefer flexibility to do both!
Open we are open to Pediatric Acute Care NPs, FNPs with Cardiac ICU experience as well as Physician Assistants! Potential for LOCUM to be long term with options for potential perm move as well at the end of the assignment.
Competitive 1099 Hourly Rate, lodging, rental car, flights are all covered!
Submit your CV today for immediate consideration!