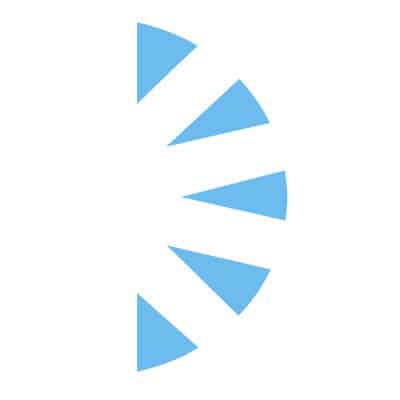 LOCUM Primary Care Nurse Practitioner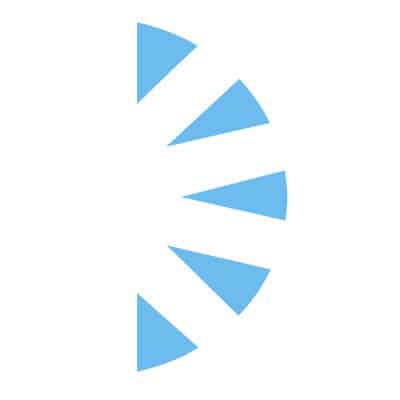 Salary: $90.00 – $105.00
Come on out to Albuquerque, New Mexico and assist our wonderful team in a full time LOCUM TENEN Capacity for a quick 10-week assignment!
Come on out and join our team while one of ours is on leave! We have great support with our current boots on the ground but looking for a caring and responsible member to join us.
Start Date: October 2023 ASAP
End Date: December 2023
Time: 0800-1700
Census: 18 patients daily
Requirements: New Mexico License
1099 Rate, housing, travel, rental car, malpractice all covered.
Submit your current CV for immediate consideration.