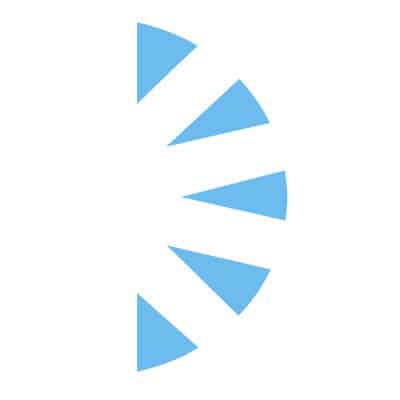 Nurse Practitioner Cardiothoracic Surgery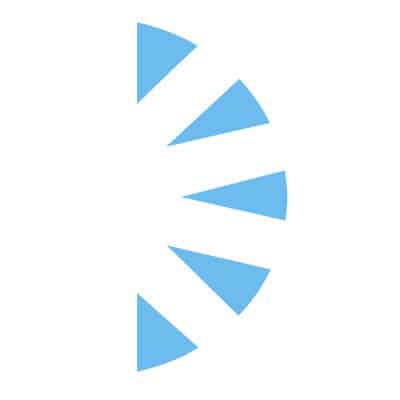 Salary: $156000.00 – $215000.00
Hot Cardiothoracic Nurse Practitioner Opportunity in Beautiful Northern California!
Only one hour from Napa, CA!
The Cardiothoracic Nurse Practitioner will be working in an inpatient cardiothoracic surgery capacity at a level one trauma center!
4 10-hour day shifts per week! No nights!
Will provide cardiothoracic critical care patient care, VADS, some procedural support and patient rounding 100% inpatient capacity / high acuity!
Candidate must be a Board Certified Acute Care Nurse Practitioner!
Will consider new grad ACNPs with extensive Cardiothoracic ICU RN experience as well!
Interested submit you current CV for immediate consideration!! Hurry won't last!