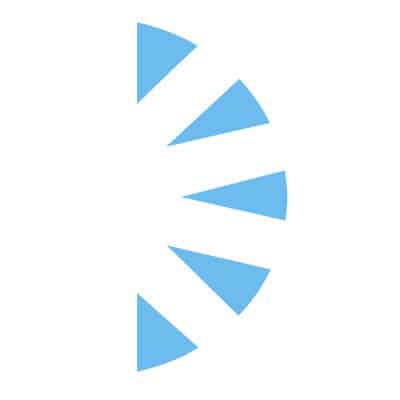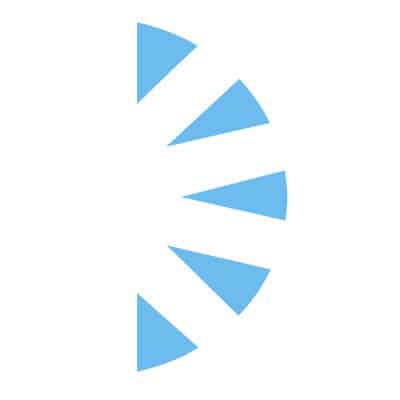 Salary: $0.00 – $0.00
Critical Access Hospital in New Mexico is seeking experienced PACU Registered Nurse to join their team! This modern 25 bed hospital located just outside of Albuquerque, NM is well-versed in the latest and best medical procedures. This is your opportunity to be a part of New Mexico's finest combination of compassionate care and leading-edge technology.
As a Registered PACU Nurse you will be responsible for: evaluating Operating Room patients, planning and implementing post-op care, recovering and stabilizing patients in the post-anesthesia unit, participating fully in the interdisciplinary medical team and clear and effective communication with patients and families. New Grads Welcome
Highlights:
Offering an excellent Sign On Bonus and Compensation Package with Benefits
Family community just short drive from Albuquerque, NM without the traffic.
Competitive Salary that is experienced driven
Comprehensive Benefits: Health, Vision, Medical, Dental, 403b, Relocation, and MUCH MORE!
Sign-On, Relocation Assistance and much, Much More
New Grads Welcome to Apply : Student loan relief program
Requirements:
Must have a minimum of 1 year experience in The PACU
Must have a New Mexico or Compact State License
Must have Graduate from an accredited Nursing program (ADN or BSN)
Must have a current BLS/CPR Certification
Apply today for immediate consideration.