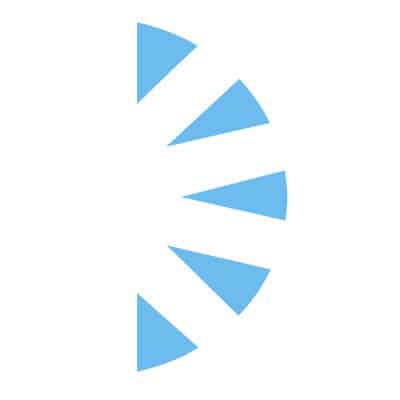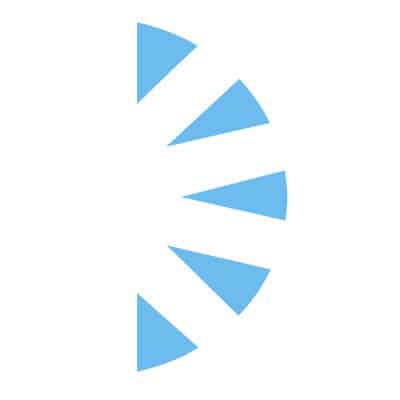 Salary: $0.00 – $0.00
X-Ray Tech needed just outside of Albuquerque, NM
Experienced X-ray tech needed at a 25-bed central New Mexico critical access hospital located just outside of Albuquerque, NM. The hospital is well-vested in the latest medical procedures and offers many services such as general surgery, 24-hour emergency care, intensive care nursing, internal medicine, obstetrics, pathology, pediatric dentistry, podiatry, primary care and radiology.
The radiology sector of the hospital offers its patients a full selection of leading-edge radiology services with the latest technology to provide Digital X-rays, Digital Fluoroscopy, Echocardiograms, Stress Echocardiograms, and other imaging services that include CT scans, Mammography, 3-D Ultrasound, MRI, and Bone Density.
We are looking for experienced X-Ray Techs that are open to learning CT. This is a great opportunity to take your career to the next level.
You must have:
Education: High school diploma or equivalent and satisfactory completion of formal Radiologic training in an American Medical Association-approved school
Licensure: Certification by the American Registry of Radiologic Technologist or registry eligible. ARRT registry in CT, must be obtained within 12 months of hire. New Mexico state licensure if or when applicable. Membership in local, state, and national organizations is desirable.
Skills: Knowledge of anatomy and physiology. Ability to recognize subtle differences between healthy and pathological areas. Ability and knowledge to adjust technical factors to obtain high-quality exams.
Top wages and benefits offered to permanent employees include health, vision, dental, retirement match, tuition reimbursement, gym discounts, pharmacy discounts, student loan forgiveness program access, generous PTO, and shift differentials.
Apply today or Call 954 361 7449 for immediate consideration.