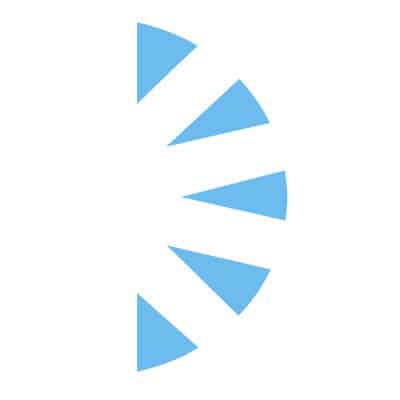 Vascular Echocardiographer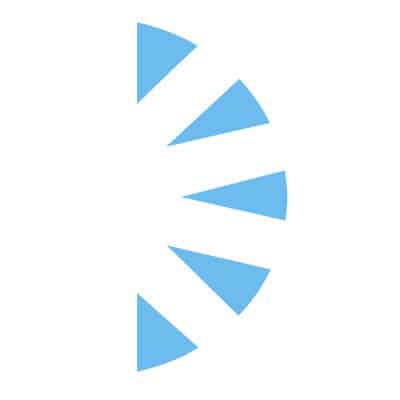 Salary: $0.00 – $0.00
Echocardiographer – Cardiology needed
Experienced Echocardiographers – needed in the beautiful oasis area of Palm Springs California. Be part of a Premier Health Care State of the Art facility that is surrounded by majestic scenery, extraordinary golf, and spas. Work for a well-renowned facility that is known for providing high-quality, compassionate care for their patients. Great, Work, Life Balance.
Ideal Candidate should be a team player and be able to:
Perform EchoTech procedures on all patient populations served in the in-patient and out-patient Cardiology units. Pediatrics, Adolescents, Adults, and Geriatrics
Performs transesophageal, stress echocardiography as ordered. May be cross-trained in EKG performance and record keeping.
Understand high protentional blood-borne pathogens
Qualifications for this position:
Two (2) years experience in cardiovascular ultrasound setting with a minimum of one (1) year in a hospital performing twenty (20) cardiac studies per week. Pediatric experience preferred.
American Heart Association BLS; Successful completion of Echocardiography Registry Exam with RDCS certification by the American Registry of Diagnostic Medical Sonographers within two (2) years of employment.
Preferred: RDCS Certification by the American Registry of Diagnostic Medical Sonographers
Great location offering an oasis lifestyle with great compensation, benefits and work, life, balance.
Interviewing Now!
Apply today for immediate consideration.