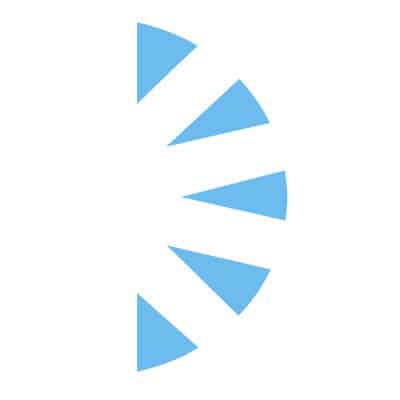 Medical Technologist / Medical Laboratory Technician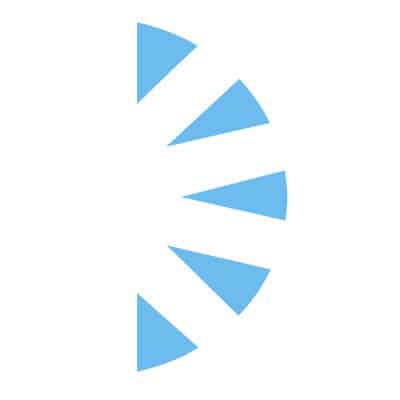 Salary: $0.00 – $0.00
Medical Technologist needed in a charming and thriving city just west of Dallas Fort Worth. We are seeking an experienced ASCP/AMT-certified Medical Technologist to join the team.
Offering up to a 15K Sign on Bonus !!!!!!
This is a great opportunity to work with a premier healthcare facility that offers work-life balance.
Located just outside of Dallas/Fort Worth, this West Texas city is known for its charm and hospitality.
This is a great opportunity to live, work, and play in an area that combines low cost of living, warm climate, and thriving arts scene, with unique museums, sporting events, parks, children's activities, hunting, and fishing all in your area. NO STATE TAXES
As a Medical Technologist, you will be working with a team that is passionate and supportive. You will be conducting routine and complex tests for use in diagnosis and treatment of disease, and related duties. You will also assume responsibility for problem-solving, system control, and instruction. MT must be able to operate laboratory equipment while understanding the principles and the theory behind the method.
As a Medical Technologist you must be able to perform precise specimen analysis and report results accurately, following established procedures; recognize deviation from expected results, analyze and correct problems using scientific principles; complete QC Action Logs, preventative maintenance logs, and pending lists daily.
Shifts available: Nights, Evening, Days
Qualifications
Must have a Bachelor or Associates degree in Applied Science – Medical Technologist.
Must have at least 3 years of Medical Technologist generalist experience
Must have ASCP MT certification.
For immediate consideration APPLY TODAY or Call Carlo on 954 361 7449.
Currently Interviewing