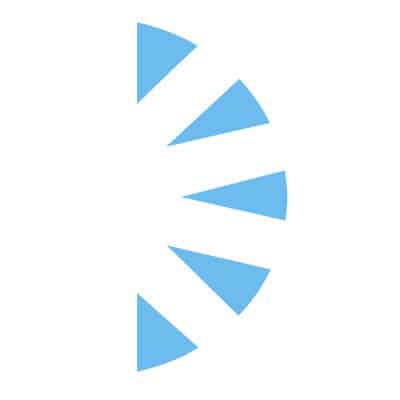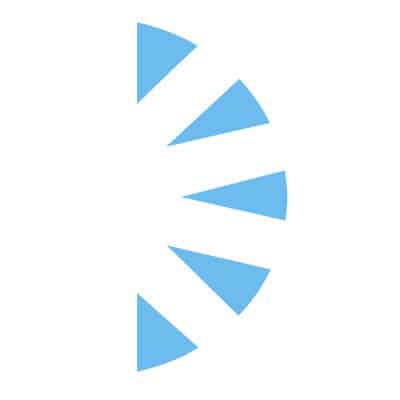 Salary: $0.00 – $0.00
Medical Technologist needed in Rochester NY area.
SIGN-ON BONUS Offered!! Upstate NY hospital is in urgent need of an experienced ASCP certified Medical Technologist with NY state license or provisional. Our client is looking for a team player to join their community hospital which is within driving distance to and from Rochester, Buffalo, Niagara Falls, and Canada. Lots of great cities and outdoor activities to do such as skiing, boating, hiking, and sightseeing.
Position Summary
As a Medical Technologist, you will perform laboratory tests accurately and efficiently following standard operating procedures. The Medical Technologist will operate laboratory equipment while understanding the principles and the theory behind the method. The Medical Technologist performs precise specimen analysis and reports results accurately, following established procedures; recognizes deviation from expected results, analyzes and corrects problems using scientific principles; completes QC Action Logs, preventative maintenance logs, and pending lists daily. The Med Tech is involved in training & development, by assisting with the training of new personnel on responsibilities in the laboratory; evaluating the progress of training; and making recommendations for training methods. The Med Tech continuously assesses work processes and makes suggestions for improved work methods and ways to increase efficiency, reduce costs, and solve operational problems.
To be considered for the Medical Technologist position, you should have a BS degree in Medical Technology or Science studies and have a valid NYS License for Clinical Laboratory Technologist. Qualified candidates for the Medical Technologist position should have at least 3 years of generalist experience, and ASCP MT certification is preferred.
Benefits and Perks
Offer an outstanding team-oriented environment, challenging and rewarding careers, and valuable benefits to our employees.
Be a part of an experienced team that is family-oriented.
Work in a highly respected organization that is committed to quality patient care!
Flexible scheduling that works around your school schedule.
Competitive wages, superior pension, and retirement plan with employer contributions.
Shift differential for working evening and night shifts.
Excellent vacation, holiday, and sick leave package.
Tuition assistance to provide opportunities for career growth.
Independent health insurance, dental, vision, and no-cost life insurance.
Free parking, a safe and quiet country setting along the historic Erie Canal!
The satisfaction of knowing you're making a difference in someone's life every day
For immediate consideration APPLY TODAY or Call Carlo on 954 361 7449.
Currently Interviewing