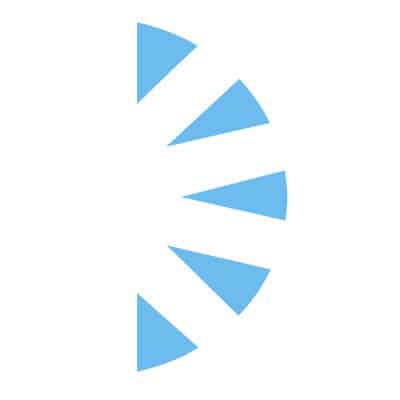 Respiratory Therapist /Pulmonary Function Tech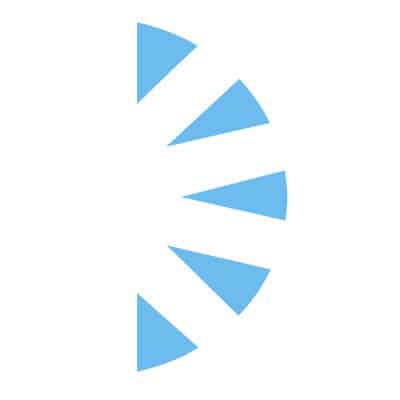 Salary: $0.00 – $0.00
We are seeking a Respiratory Therapist / Pulmonary Function Tech for a Hospital in the suburbs of Philadelphia. Be part of a well-established Pennsylvania-leading academic medical center that provides high-level, patient-focused medical care. This would be a Temp or Temp to Perm opportunity.
Respiratory Therapist / Pulmonary Function Tech must be proficient in performing patient assessment and conducting prescribed therapeutic procedures and implementing appropriate modalities accordingly. The therapist / Tech will be collaborating with multidisciplinary team members to achieve optimal patient outcomes consistent with evidence-based practice. They must have CPFT or RPFT in addition to their CRT or RRT.
The ideal candidate would:
Hold an Associate Degree Graduate of an approved Respiratory program including clinical experience or prior work experience.
Knowledge of respiratory therapy theory and practice is required, preferably through the completion of an AMA-approved school.
Maintains a current credential as a Respiratory Care Practitioner (RCP), and Registered Respiratory Therapist (RRT) from the National Board of Respiratory Care (NBRC).
Maintains a current license by the Commonwealth of Pennsylvania as a Respiratory Therapist.
Current certification in BLS, ACLS, and PALS is required.
Apply today for immediate consideration.