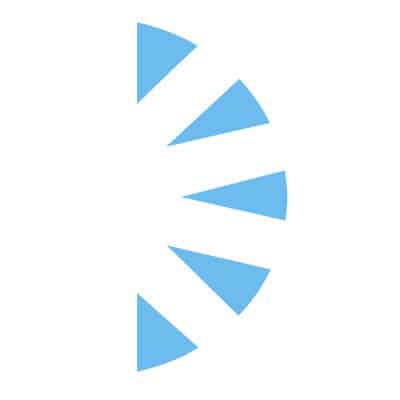 (EP Tech) Electrophysiology Technologist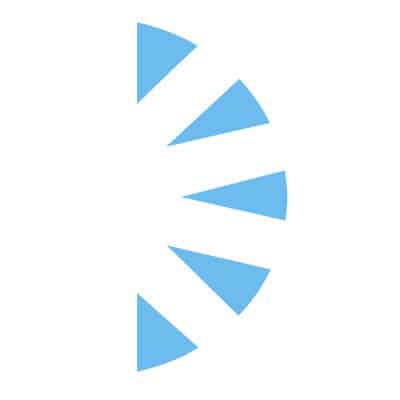 Salary: $0.00 – $0.00
Experienced EP Lab Techs needed at San Francisco Bay area hospital. Amazing Up to a $10k sign-on bonus!!!!!
Great opportunity for experienced EP Techs to be a part of a well-respected not-for-profit health system. The hospital has a long tradition of providing excellent care to our diverse communities, earning recognition from U.S. News and Globally. It is also recognized as one of America's best hospitals. This is a high-level regional hospital that offers advanced medical technology. It has an emergency room, including a special pediatric emergency, an award-winning Heart & Vascular Center, a Transplant Center, a Birth Center, a Cardiac Care Center, and an advanced imaging and minimally invasive procedures center.
Job Summary:
As an EP Tech, you will provide technical and support services in the area of diagnostic and interventional Electrophysiology (EP). You must be able to operate and maintain sophisticated electrophysiology equipment in providing quality patient care which results in accurate diagnosis and/or treatment of congenital or acquired heart disease. The EP Tech will be expected to perform patient care in a manner consistent with a safe and professional environment for pediatric, adolescent, adult, and geriatric patients.
Day shift available 40 hours or 32 hours (full-time) Would consider temp to perm….
At least 5 years of experience

ARRT, RCIS or RCES

BLS-Basic Life Support Healthcare Provider

ACLS-Advanced Cardiac Life Support

Department: Any Pediatrics, PALS-Pediatric Advanced Life Support

Equivalent experience will be accepted in lieu of the required degree or diploma.

Graduate of an accredited Electrophysiology Technology program
Employees get great benefits, like medical, dental, and vision coverage, retirement plans, life insurance, tuition reimbursement and more. Plus they get personalized weight training and health counseling!
For more details on this position or others alike call 954-361-7449 and send your most updated resume to carlo@palmcareers.com