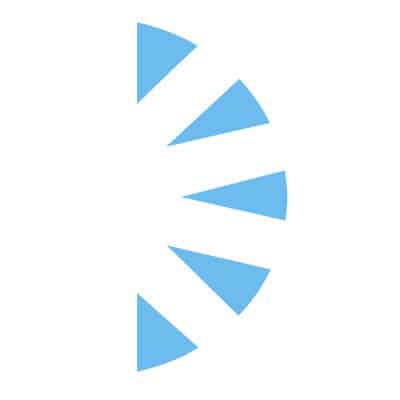 Nuclear Medicine Technologist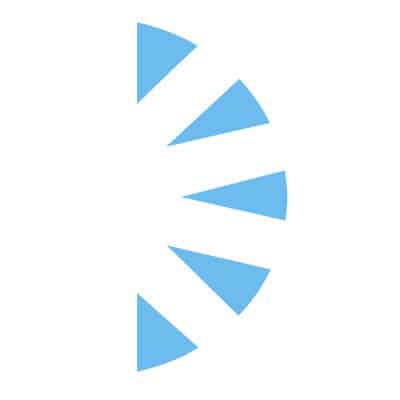 Salary: $0.00 – $0.00
Nuclear Medicine Technologist needed in a Southern California Hospital located in the Los Angeles area.
The ideal candidate would be someone looking for a long-term commitment and at least. Would consider a strong New Grad or candidates that are looking for opportunities to grow within an established organization.
This position is responsible for Nuclear Medicine imaging and therapeutic procedures, scheduling and pre-procedure patient preparation parameters, routine nuclear medicine camera operation, accurate record keeping, and radiation safety regulations. You will be working PET CT, General Nuclear studies, and Nuclear Cardiac. Facility equipment is mostly Seimens. Shift will be Days 8 hours
You must have:
Must have a California State License

ARRT or NMTCB or CDPH, American Heart Association BLS

Graduate of Accredited School of Nuclear Medicine Technology

Must be willing to rotate for weekend and on-call
Apply today for immediate consideration.